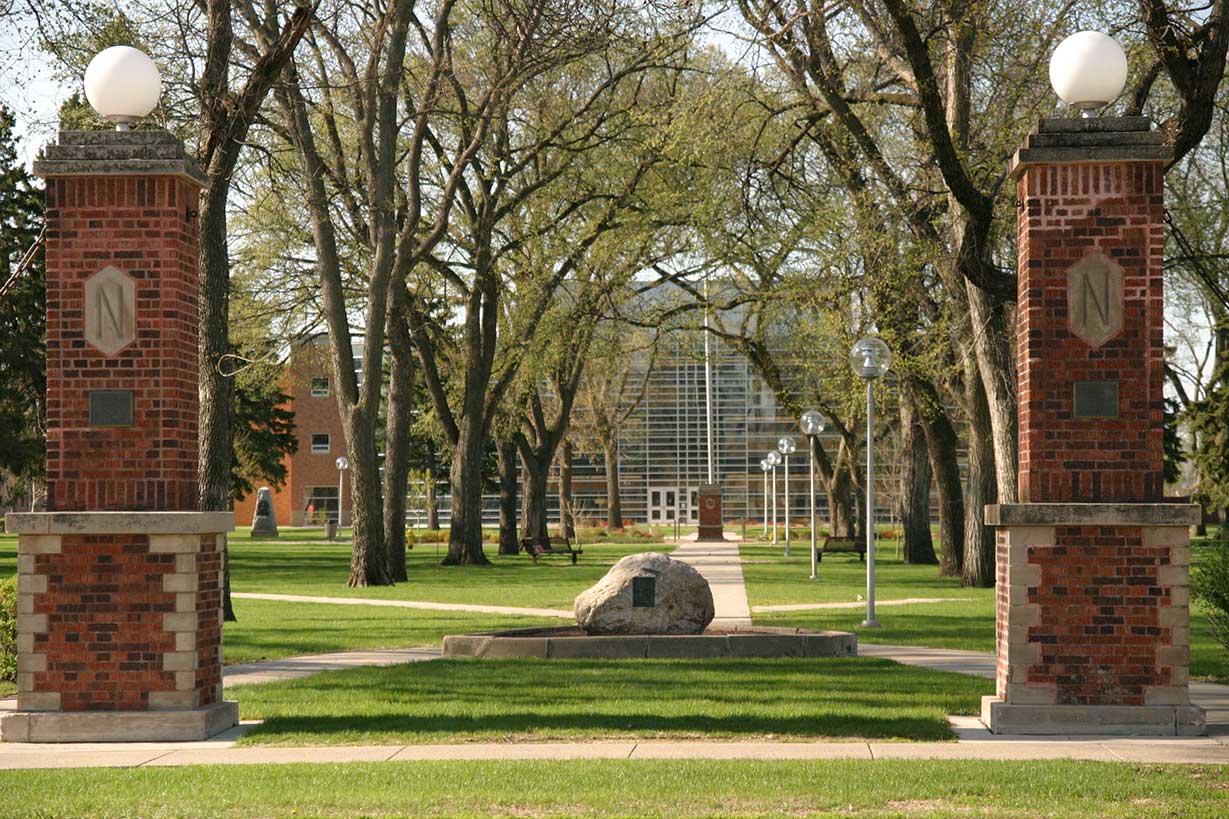 Welcome to the NSU News Update - providing information on events happening on campus or involving NSU students, staff and faculty. 
To submit a news item, send it via email to NSUNews@northern.edu by 5 p.m. Thursday of the week before the announcement should run.
SDBOR to meet July 18
The Board of Regents will meet in Pierre on Monday, July 18, 2022, from 11 a.m. to 4 p.m. Central Time​.
Agenda items include:
Joint Meeting with Board of Technical Education and Board of Education Standards
The full agenda and Zoom information can be found at this link.
Military Veterans Affairs News - Department of Veterans Affairs
On July 21, 1930, President Hoover signed Executive Order 5398 forming the Veterans Administration, which later was renamed to Veterans Affairs (VA). This order changed how the federal government and the public perceived veterans' compensation and benefits. The order went into full effect on July 1, 1931. The VA purpose is to help servicemembers transition out of service, and assist with education, home loans, life insurance and more. "To care for him who shall borne the battle, and for his widow, and his orphan." (President Lincoln, 1865)
Name Tag Orders
NSU Communications and Marketing will be making the next campus-wide order of employee name tags at the end of this week. To request a name tag as part of this order, please fill out this online form by 5 p.m. Thursday.
Northern Fort Playhouse
The Northern Fort Playhouse season continues with "A Charles Dickens Christmas" on July 22 at 7:30 p.m. and "The Ultimate Christmas Show (Abridged)" on July 23 at 7:30 p.m. Tickets are available in advance with reserved seating by calling Pam at 605-467-3247. For more information, click here, visit Northern Fort Playhouse Tickets or email pjlunznfu@brittonsd.com.
Reminders: Summer Residence Hall Tours
Fall 2022 students can tour Northern's five residence halls and dining service locations this summer! Tours will be offered:
Tuesdays and Thursdays at 1 p.m. and 2:30 p.m.
Wednesdays and Fridays at 9:30 a.m. and 11 a.m.
No reservations are necessary - just stop into the Office of Residence Life, Suite 222 of the Avera Student Center, at the designated time. (Fall 2023 students are encouraged to take the regular admissions tour.) Can't make an in-person tour? See 360 views of rooms and more with our virtual tour (choose "Residence Life"). For more information about summer residence hall tours, click here!
Summer Book Bingo
Looking for a summertime day trip? Armchair travel while reading in a comfy chair indoors or browsing a book in the backyard could be perfect!
Add Summer Book Bingo and you can add a challenge to your summer reading and potentially broaden your reading list.
Pick up a bingo card at the library or download one from the library's Book Bingo Subject Guide.
Read a book from each category until you get five in a row (or a postage stamp, blackout - you decide when you win!)
You can read ebooks and audiobooks to complete the challenge, too. There's no competition involved - unless, of course, you want to enroll your friends, neighbors, or book club in the game!
Post your winning card on social media using: #NSUBookBingo, #northernstateu, #northernstatelibrary. Tag us @nsulibrarian on Instagram and Twitter.
We'd love to hear what books you've been reading!
'Be Northern' Nominations
Do you know someone in the NSU campus community who should be featured on Northern social media? Nominate a student, faculty, staff or alum to be featured as a Be Northern on NSU Instagram and Facebook! Nominated are accepted through this online form.