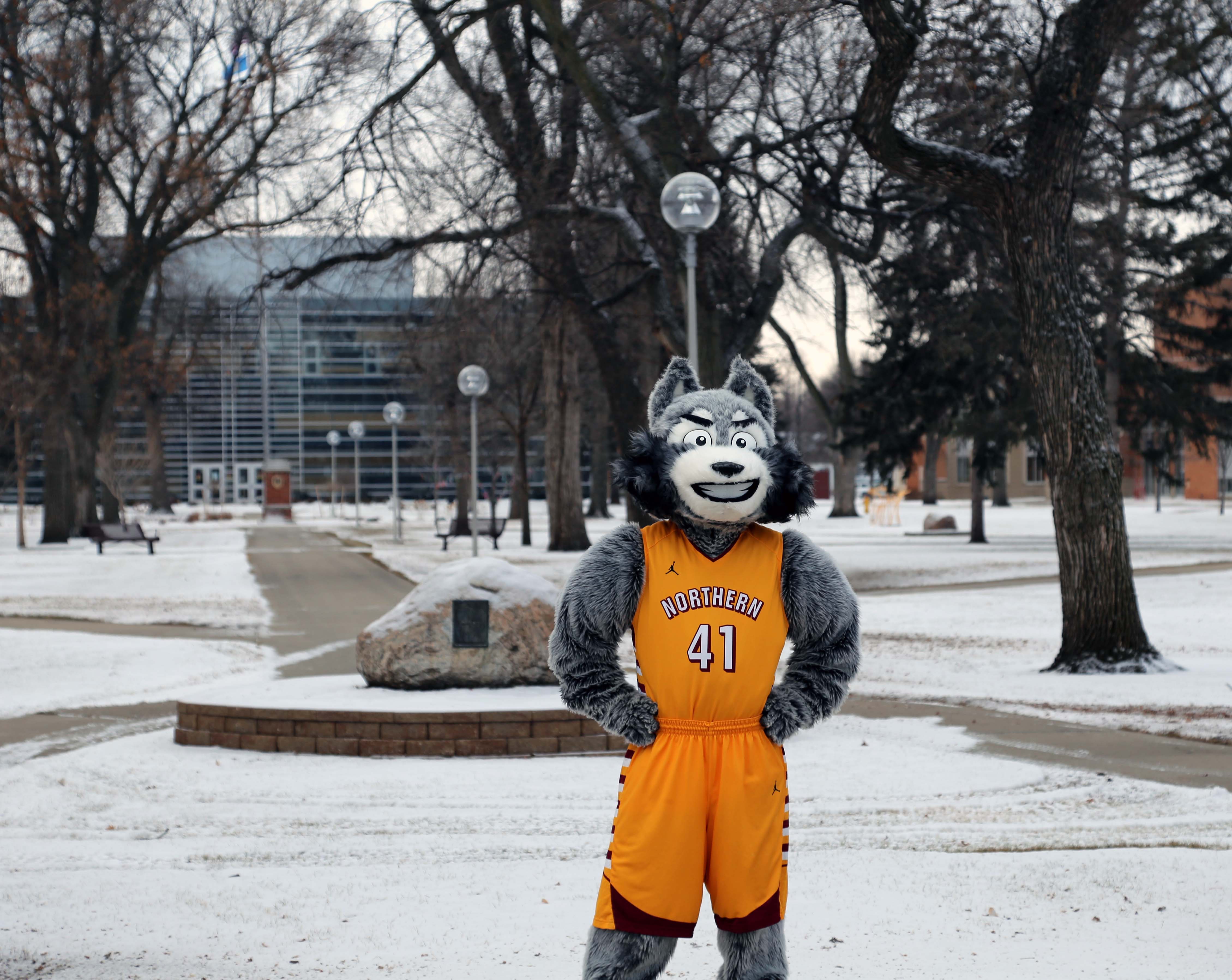 It's been a great year at Northern State University!
From student achievements to new campus endeavors, Northern has had numerous highlights this year. 
As we head into the new year, we're proud to share some of those highlights from 2022:

Honors Program Achievements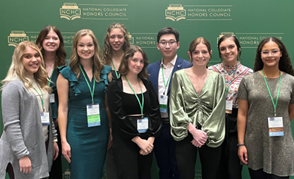 Nine Honors students presented research nationally at the 2022 National Collegiate Honors Council Conference in Dallas—and Alexandria Arndt placed first in the Social Justice Category. Congratulations!

Northern Startup Center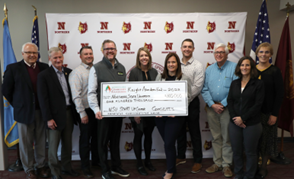 NSU launched the Northern Startup Center, which will support local entrepreneurship and innovation! The center was made possible by grants from the Knight Aberdeen Fund and U.S. EDA Build to Scale program, secured in partnership with the Aberdeen Development Corporation and the Center on Rural Innovation.

National Champion Athlete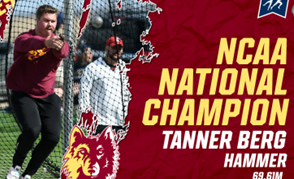 Northern student-athlete Tanner Berg became the first NSU Wolves men's National Champion in the hammer throw. He was also named College Male Athlete of the Year by the S.D. Sportswriters Association. Congratulations!

Tribal Flag Dedication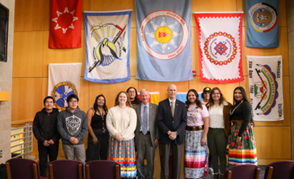 This fall, Northern held a dedication ceremony for its South Dakota Tribal Flag Display, located in the Avera Student Center!

President's Investiture Ceremony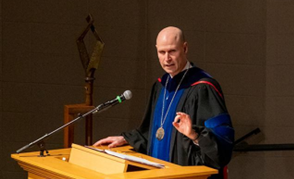 In April, Northern held an Investiture Ceremony for Dr. Neal Schnoor, 18th President of NSU, with hundreds attending. Congratulations, President Schnoor!

Successful GiveNDay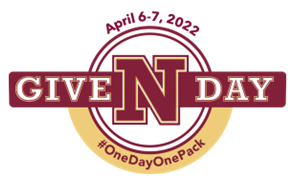 The NSU Foundation's GiveNDay officially hit its goal, with over 1,800 donors—thank you to everyone who made it such a huge success!

Inaugural Softball Game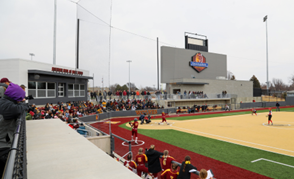 The NSU Softball Team held its inaugural softball game at Koehler Hall of Fame Field in March, with a great crowd cheering on the Wolves!

Read about these highlights and more campus news here.