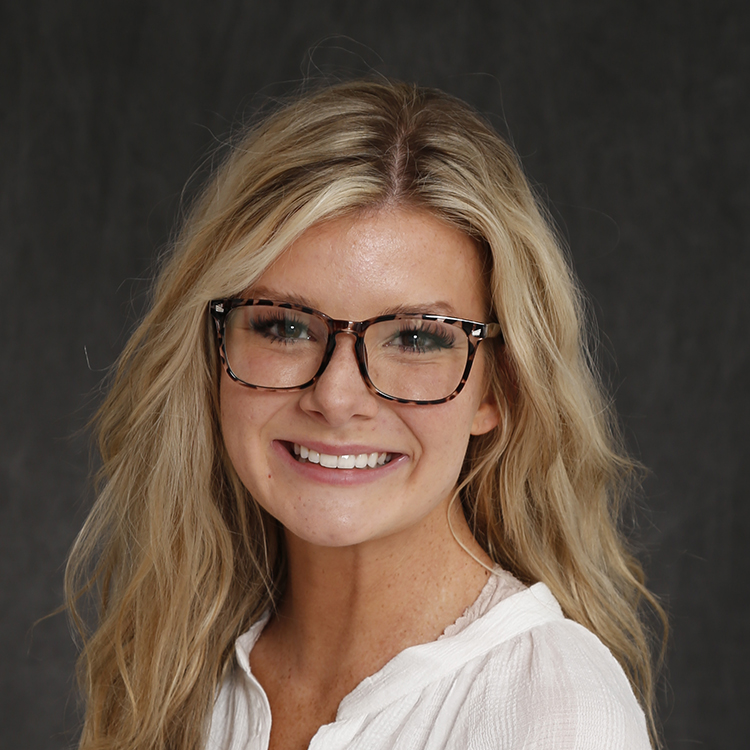 Email
alex.woytassek@northern.edu
Take every opportunity you can to be involved. You'll never know what you like/dislike without trying things. You only get one chance for the true college experience, so make the most of it!
My favorite thing about Northern is all of the opportunities. We have all the bells and whistles of a bigger college, but still are able to keep that homey feel. Everyone here is so eager to help with anything and everything. I attended and graduated from Northern, so I know there's a lot to love about this place!
I grew up in Jamestown, N.D., but spent the majority of my teen-adult years in Aberdeen. I graduated from Northern in 2021 and enjoyed celebrating four years of Gypsy Days, and of course the infamous I Hate Winter weekend.
Outside of work I enjoy hanging out with my dogs, knitting and crafting, gardening, and pretty much anything outdoors. I also love traveling to new places (preferably warm places)! I have traveled to towns and cities in Colorado, Florida, and Arizona; and to Nashville and Washington D.C.