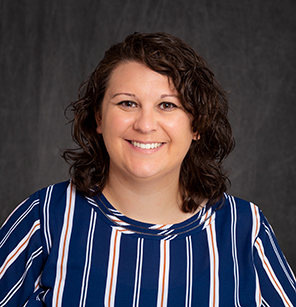 Career Services Coordinator
As an Aberdeen area native, I am proud to have been working at Northern since 2021. After graduating from Aberdeen Central High School, I earned my bachelor of arts degree at Minnesota State University Mankato in political science and communication studies, focusing on international relations and political rhetoric. During my high school and undergraduate studies, I was active in speech and debate (forensics). 
After leaving Mankato, I moved to Goyang, South Korea, and spent three years teaching English and studying Korean culture. I would later obtain my M.A. in Asia Pacific studies at the University of San Francisco. Before returning to Aberdeen, I served as the education and programs coordinator at the Chinese Historical Society of America, where I organized online educational programs across the world. Returning to Aberdeen is a chance for me to give back to my local community and hometown.