Go Maroon and Gold during homecoming week!
When the leaves turn, something magical happens at Northern. A feeling of excitement and energy overtakes the campus and spreads throughout the community. It's called Gypsy Days – a weeklong celebration during each fall.
Some say it's the highlight of the whole year as a queen and marshal are crowned and all around Aberdeen, people display their pride in the NSU Wolves. It's a week of football, swimming and soccer games that culminates in the annual Gypsy Day Parade – the largest parade in South Dakota.
We look forward to hosting our students, alumni, families and the community for homecoming. Go Wolves!
Gypsy Day parade
Oct. 7, 2023
Homecoming Week
Oct. 1-8, 2023
Theme
TBD
2022 parade winners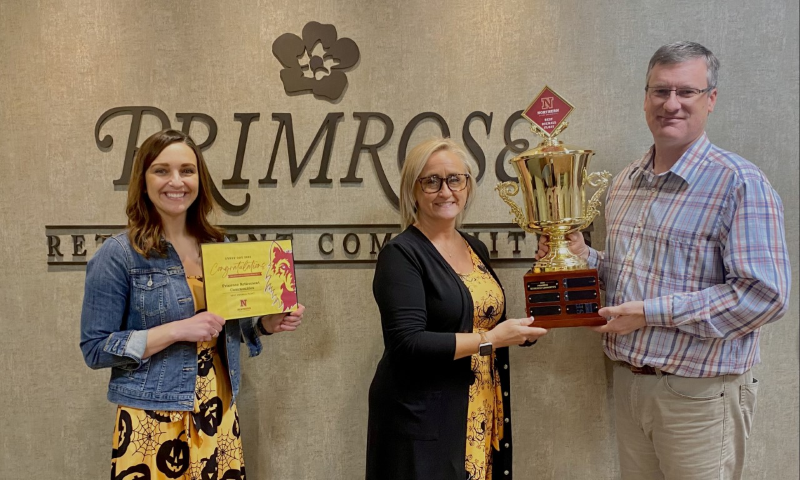 2022 Gypsy Day Parade Float Winners:
Best Overall Float (best group participation and overall theme representation): Primrose
Second Best Overall: Blank Canvas Salon
Third Best Overall: Aberdeen Swim Club
Northern Spirit Award (best Northern internal group participation): NSU Honors Program
Thunder's Award (best animal entry): Dirksen Organic Beef
Best Overall Band: Aberdeen Central High School
2022 Royalty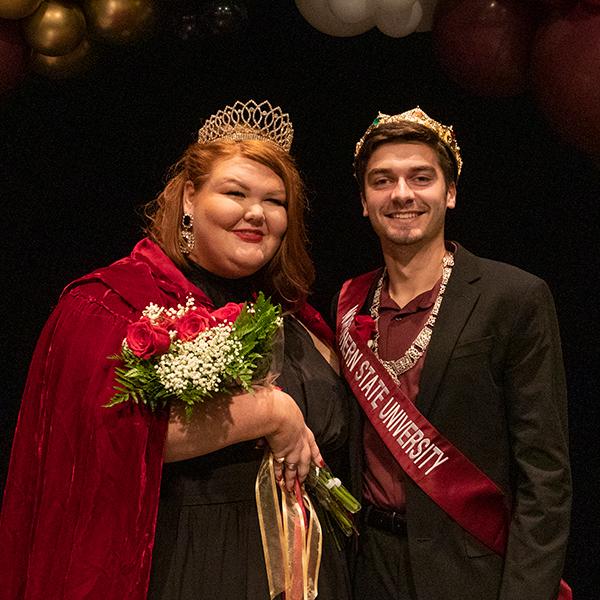 Queen Maray Larson (left) and Marshal Drew Veflin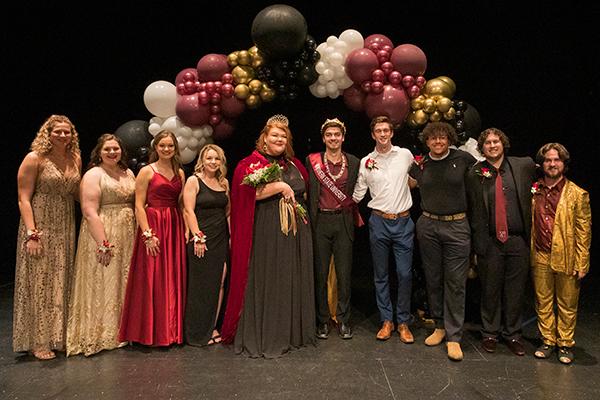 From left: Laurie Rogers, Elizabeth Votava, Taren Tschetter, Kaitlyn Morrison, Queen Maray Larson, Marshal Drew Veflin, Sam Masten, Isaiah Nolan, Laine Converse and Dylan Eckart
Parade Float Registration
For more information about parade registration, contact Justin Fraase, vice president for enrollment, communications and marketing, at 605-626-7747 or communications@northern.edu.