Affordable education close to home
At Huron Community Campus, you'll have the opportunity to take NSU classes at an affordable price on a flexible schedule. Whether you're working full time or raising a family, you'll get a quality education that fits into your life at HCC.
For more information, including tuition rates, download our program flyers:
See the Potential
Northern welcomes HCC students! You can begin coursework at HCC, then finish your degree - or transition into a higher degree program - at Northern in Aberdeen.
Visit Transfer Students and contact Admissions Counselor Yissel Farrand to learn how.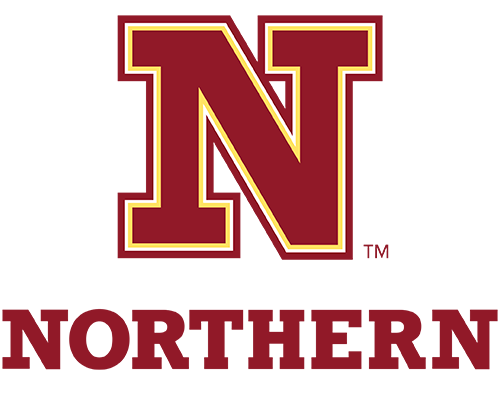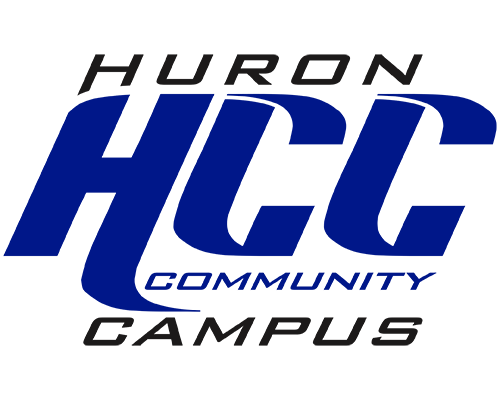 Financial Aid Available
Financial aid is available for all Northern courses, whether face-to-face at Huron Community Campus or online.
Unleash Your Opportunities
"Coming to Northern from Huron Community Campus gave me a lot of opportunities. I made friends, got involved in activities – I never thought I'd want to be an RA, but then, it was such a great opportunity.
To adjust to life from community campus to a university, I think it's a little different, but the main goal is just to get used to your morning schedule; get involved; get to know your advisor, your professors – those kind of people who will guide you through your college life.
Enjoy your university life because you never know when it'll be gone. I can't believe I'll be graduating. I feel like yesterday I just came here. It goes so fast. Treasure every moment that you have at Northern State University because time goes very fast. One day you'll be a senior and there's a lot of things to look back on the past year. Go Wolves!"
– KawLar Dah, recent NSU graduate
---
For more information about Huron Community Campus, please contact Yissel Farrand: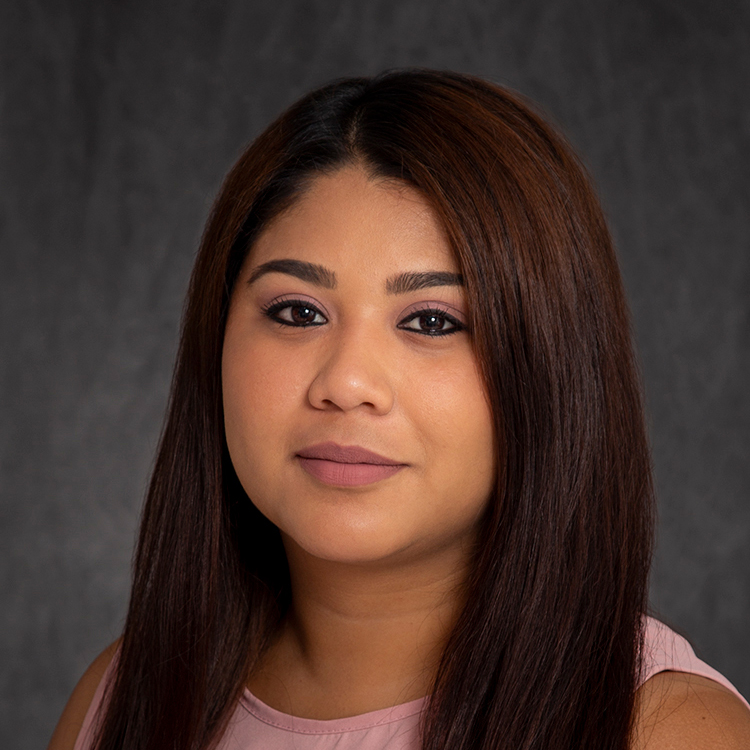 Yissel Farrand
Admissions Counselor
605-626-2554