Image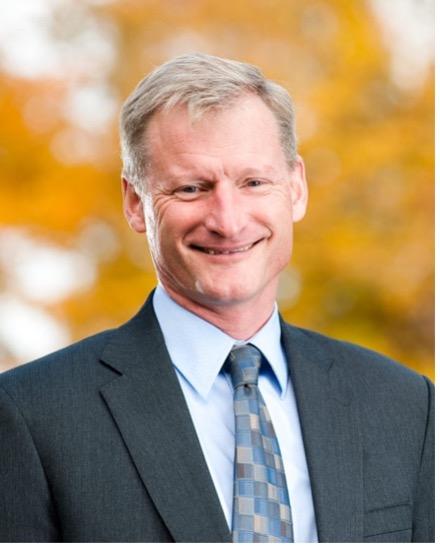 Welcome from Dr. Mike Wanous, Provost and Vice President for Academic Affairs
Northern's mission is to provide diverse academic, civic, social, and cultural opportunities that prepare students through the liberal arts, professional education, and E-learning for their future endeavors, while also enriching the local and regional community.
We accomplish our mission through pursuit of our guiding values of Community, Discovery, and Integrity.
OUR VALUES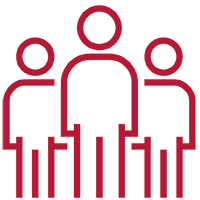 community
Building a culture of inclusion, belonging and collegiality that respects diversity in culture, knowledge, and world view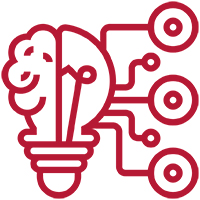 discovery
Pursuing rigor and excellence in education, inquiry and engagement for the benefit of our students, state and region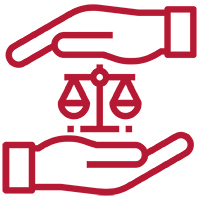 integrity
Adhering to the highest standards of honesty, fairness and transparency with a commitment to responsible stewardship of resources
Learn more about Northern's Mission, Values, and Strategic Plan
Areas of Academic Affairs
Academic Affairs encompasses all academic programs as well as offices and key resources contributing to student success.
Meet Our Academic Affairs Team