Image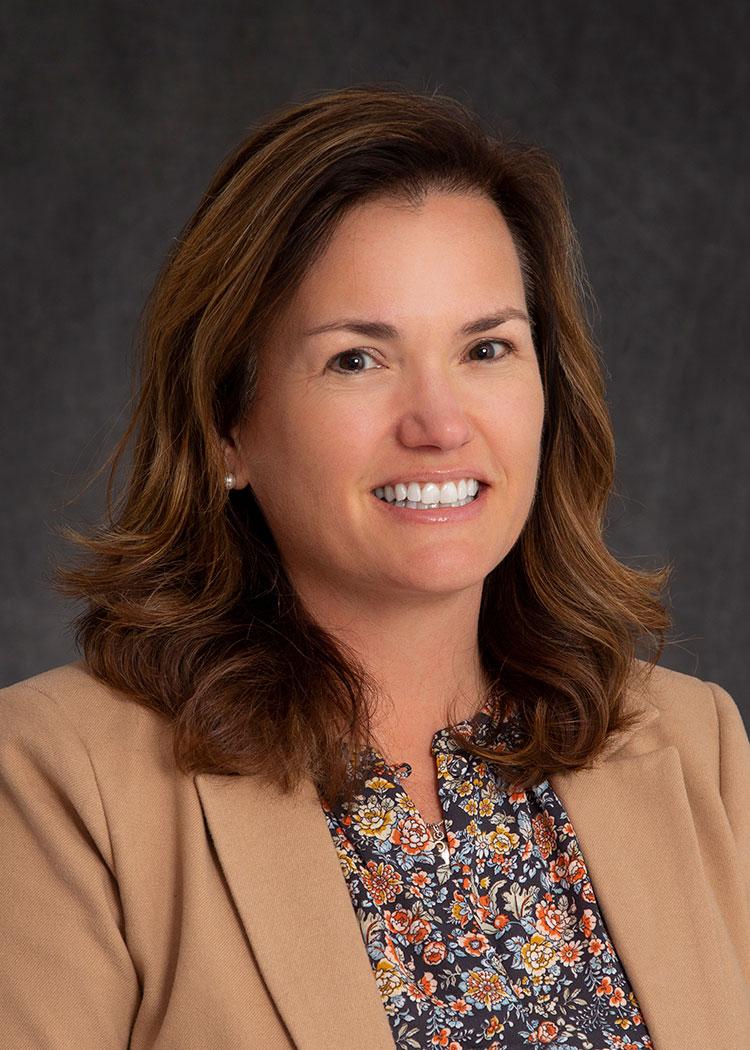 Associate Vice President for Academic Affairs
Ph.D. University of Nebraska-Lincoln
M.A. University of Nebraska-Lincoln
B.S.F.S. Georgetown University
Dr. Erin H. Fouberg, associate vice president for academic affairs, is a professor of geography. She received her bachelor of science in foreign service from the Georgetown University Edmund A. Walsh School of Foreign Service, master of arts in geography from the University of Nebraska-Lincoln, and Ph.D. in geography from the University of Nebraska-Lincoln.
Dr. Fouberg is a broadly trained human geographer with expertise in political geography and geography education, and has taught courses in world regional geography, physical geography, political geography, human geography, and regional geographies including South Asia, Middle East, and Europe.
As former director of the NSU Honors Program, Dr. Fouberg increased the average number of Honors students from 40 to 140, redesigned the Honors curriculum, mentored more than 100 Northern students to complete undergraduate honors theses and graduate In Honoribus, and created the NSU Common Read Program and Common Read Lecture.
The Journal of Geography in Higher Education recognized Dr. Fouberg's research in geography education by bestowing the Biennial Award for Teaching and Learning on her in 2015. In 2017, Dr. Fouberg was elected to the Board of Directors of the National Council for Geographic Education.
Students have recognized Dr. Fouberg's excellence in teaching at three points in her career. She won the Outstanding Faculty Member Award in 2011 as an associate professor at NSU. Students at the University of Mary Washington chose her for the Mary W. Pinschmidt Award when she was assistant professor. The University of Nebraska-Lincoln Parents Association recognized Dr. Fouberg for contribution to students when she was a graduate student.
Publications
Dr. Fouberg authors two college-level textbooks: Understanding World Regional Geography, 2nd edition with William Moseley (New York: Wiley, 2018) and Human Geography: People, Place, and Culture, 11th edition with Alexander B. Murphy and H.J. de Blij (New York: Wiley, 2015). Dr. Fouberg is co-editor of the Atlas of the 2016 Elections (Rowman & Littlefield, 2017) and the Atlas of the 2012 Elections (Rowman & Littlefield, 2014).