Welcome back to Northern!
If you've taken college classes in the past - but didn't complete a degree - you can finish here on campus, or from a distance through NSU Online and Continuing Education. We understand the prospect of returning to college can be daunting. At Northern, we'll be at your side to help you achieve your educational goals.
START HERE
Submit your transcript to the NSU Registrar's Office for a program evaluation to determine which courses will complete your degree.
If you're returning to Northern without attending another college:
If you're returning to complete a college degree:
Apply to Northern as a transfer student: $20 application fee required
Complete FAFSA if you plan to apply for financial aid
Submit final official high school transcript (unless you already have a bachelor's degree), final official college transcript and current immunization record (if you'll attend classes on campus)
READY TO APPLY?
You're able to apply online at any time, whether or not your program evaluation is complete.
ONCE YOU'RE ADMITTED
QUESTIONS?
For immediate assistance and answers, please contact NSU Admissions, 1-800-678-5330; or request information. Or, check out our FAQs below.
RETURNING STUDENT FAQs
Q. How many credits do I need to take to complete my degree/how many semesters do I have left?
A. To find out how many credits you need, contact the NSU Registrar for a program evaluation.
Q. I want to earn a second bachelor's degree. How many credits do I need to take?
A. For information on a second degree, contact the NSU Registrar for a program evaluation.
Q. If I am currently employed/teaching at a local school, are there any scholarships/grants I can apply for?
A. Contact the NSU Financial Aid Office to find out if you qualify for assistance, including scholarships or grants.
Q. How do I reapply to Northern?
A. For questions about applying, contact NSU Admissions. Or, complete an application!
Q. How do I get more information on the degree I'm interested in?
A. To learn more about a specific degree, check out our degree programs. For an overview of undergraduate degrees at Northern, visit Undergraduate Studies.
Finish your degree!
Request information on how you can complete your college degree!
---
For more information about continuing or finishing your degree at Northern, please contact Mina Solinger: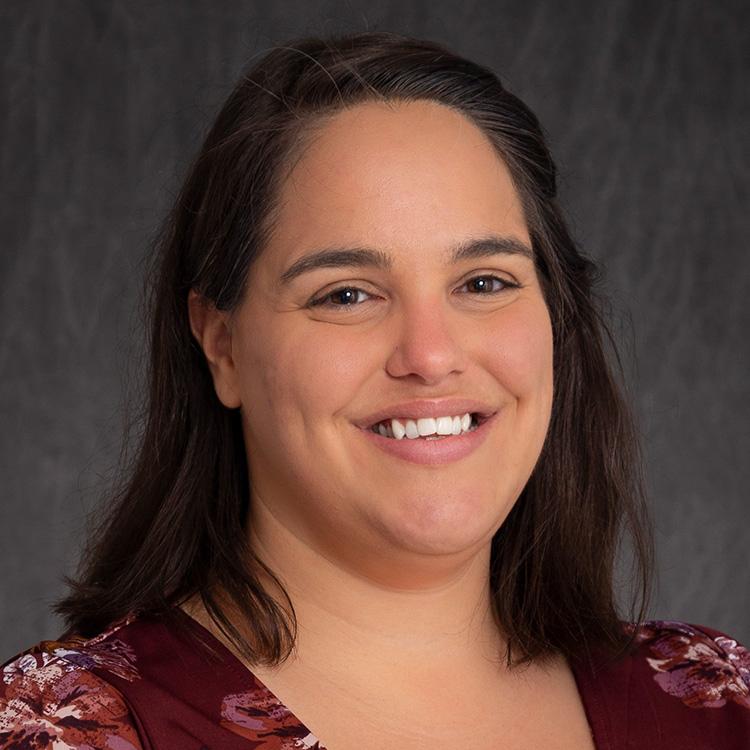 Mina Solinger
Admissions Coordinator
605-626-7601