Find Your Place in the Pack
There's a lot to consider when transferring to a new college. At Northern, we're ready to assist you with anything you need – and welcome you to the pack!
GETTING STARTED
First of all, let's determine your eligibility. As a transfer student, you're eligible for admission to Northern if you:
Have a cumulative college grade point average (GPA) of 2.0 or higher, and
Are in good standing with the most recently attended college of university (high school performance also will be considered for applicants with fewer than 24 credit hours)
ACT or SAT score is required only if you're under 22 years old. NSU considers each applicant on an individual basis.
NEXT STEPS
Apply for admission:
Next, please arrange for official transcripts from all schools you have attended to be sent to NSU Admissions.
If you attended a South Dakota public university within the past three semesters (including summer), no application fee is required and there's no need to send transcripts.
Some restrictions apply as to the number of credits accepted in transfer and NSU institutional credits required for graduation and honors. Please see the NSU Catalog for details.
If you have received any GI Bill® education benefits at your previous school, or think that you may be eligible for benefits, please see Veterans and Active Military Education Benefits.
YOU'RE ACCEPTED! NOW WHAT?
Once you're accepted, transfer credit will be evaluated and posted on your NSU transcript per policy found in the NSU catalog and in keeping with S.D. Board of Regents policy.  You will be sent a report showing the equivalencies granted. If you think a different equivalency should be given, you may submit a Request for Change of Transfer Equivalency Form along with a syllabus for the class and a change will be considered. 
Northern accepts all credits from regionally accredited institutions!
Create a free Transferology account to discover how courses transfer to Northern:
QUESTIONS?
Still have questions? No problem! Contact NSU Admissions at 1-800-678-5330 or admissions@northern.edu; visit Records and Registration; or check out our Transfer Student Checklist.
Presentation College students will find additional answers and assistance at Welcome PC Students.
'Northern was exactly what I needed'
"When I transferred to Northern my sophomore year, I had no idea what I wanted to do with my life. Northern helped me realize my dream and how to accomplish it.
Words can't express how fortunate and thankful I am to have the support of my family, friends and wonderful professors.
NSU was exactly what I needed to discover the next chapter of my life."
– Ann Schmitt , '18
---
For more information about or assistance with transferring to Northern, please contact Yissel Farrand: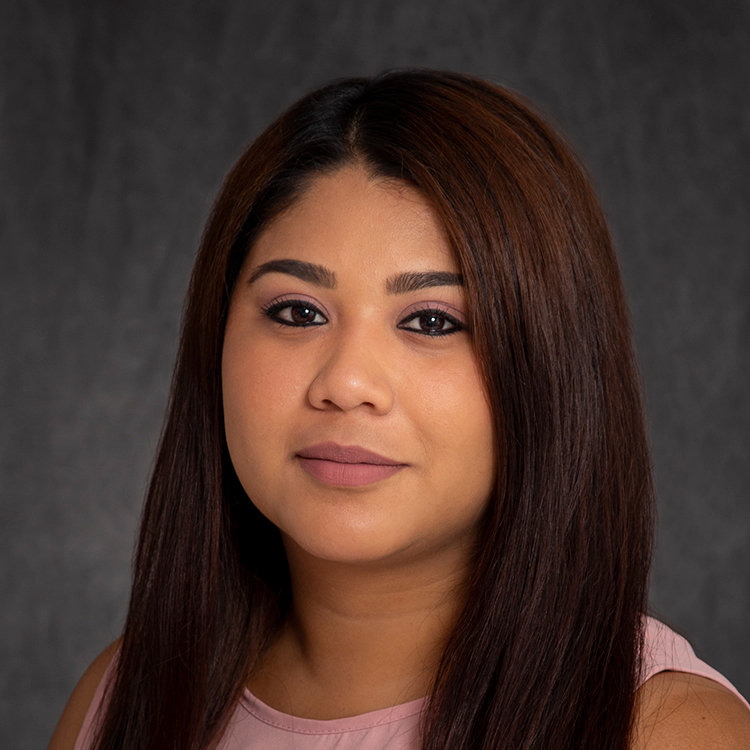 Yissel Farrand
Admissions Counselor
605-626-2554