A pioneer in the world of distance learning
Northern is home to the Center for Statewide E-learning, established by the South Dakota Legislature in 2001.


The center serves South Dakota's K-12 students through distance delivery of DDN/internet-based and online high school courses. The center delivers courses - including advanced placement - that students in rural areas would otherwise have no opportunity to take.
For more information, please contact E-learning Principal Mary Cundy at 605-626-3387 or mary.cundy@northern.edu.
Registration
Please register at the South Dakota Virtual School site below, according to instructions on the
Courses, Policies and calendar
Deanna Mauck E-learning Scholarship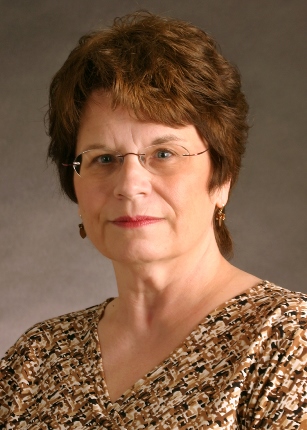 Deanna Mauck
One $250 scholarship is available for a Northern State University incoming freshman who has participated in one or more NSU E-learning classes and has earned a grade of "B" or better.
To apply, complete the Deanna Mauck Scholarship Application and mail to:
Deanna Mauck E-learning Scholarship Committee
NSU Center for Statewide E-learning
1200 S. Jay Street
Aberdeen, SD  57401
or
apply online at Mauck Scholarship Application
Application Deadline: The application deadline has passed for 2023.