Image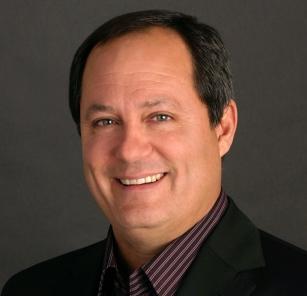 Professor of Music, Trumpet/Jazz
Office
Johnson Fine Arts Center 123
B.M. University of Wisconsin-Madison
M.M. University of Cincinnati
D.M. Indiana University
Dr. Grant Manhart holds a doctor of music degree in trumpet literature and performance with minors in music history and jazz studies from Indiana University Jacobs School of Music. He holds a master's degree in trumpet performance with a minor in jazz studies from the Cincinnati College-Conservatory of Music and a bachelor's degree in trumpet performance from the University of Wisconsin. 
His extensive performing experience includes classical, jazz and popular music. Before his arrival at NSU in 1998, he toured with the famed Buddy Rich Band and Broadway's "Dreamgirls;" lived in Puerto Rico and performed with the Latin Jazz group Picante; and performed with many other luminaries including Carol Channing, Herb Jeffries, Rita Moreno, June Valli, Carmen Cavallero, the Delphonics, the Temptations, the O'Jays, and the Blue Notes.  He played in the South Bend, Kokomo, and Bloomington (Indiana) symphonies.
In 2004, Dr. Manhart created with NSU students the rhythm and brass group The Dominant 7, which has received five consecutive South Dakota Touring Arts Grants and  performed at four International Trumpet Guild conferences.  His booking agency, Great Live Music Productions, has provided live music for a variety of clients since 1986.  He also created the NSU course Online Music Appreciation.