Image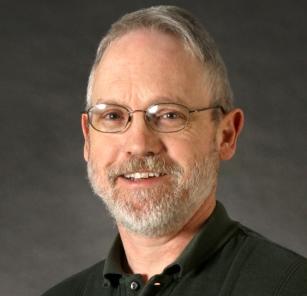 Ph.D Claremont Graduate School
B.A. University of Arizona
Kenneth C. Blanchard, Jr. is a professor of government at Northern State University. He received his Ph.D. at Claremont Graduate School in Claremont, California, in 1989. He began teaching at Northern that same year.
Dr. Blanchard has taught at California State University, San Bernardino. He has also taught summer courses in American government at Boise State University.
Research Interests/Expertise
His research field includes classical and modern political philosophy and especially biopolitics: the study of the biological foundations of political and moral behavior. Dr. Blanchard is the editor of and contributor to Darwinian Conservatism: A Disputed Question. He is the author of numerous articles on political philosophy and biopolitics, including a chapter on "political ethics and biology" in The Handbook of Biology and Politics. He contributed essays on a number of political philosophers to the Encyclopedia of Science, Technology, and Ethics. He is writing a chapter for an oncoming anthology. His chapter is tentatively entitled "Aristotle, Darwin, and the Evolution of Common Sense." His paper Philosophy After Auschwitz: Emil Fackenheim and Leo Strauss was published this year in a collection of writings about Professor Fackenheim. He contributed a chapter to Biopolitics after 50 years, to be published this year.
Dr. Blanchard has presented papers in Madrid, Montreal, Poznan in Poland, and Brisbane in Australia. He has delivered papers during meetings of the American Political Science Association and the Association of Politics and Life Sciences. He also appears as a regular on Spotlight@NSU, on the Northern TV network.
Dr. Blanchard is a certified yoga instructor and writes reviews of edgy jazz recordings for the Free Jazz Collective.