Image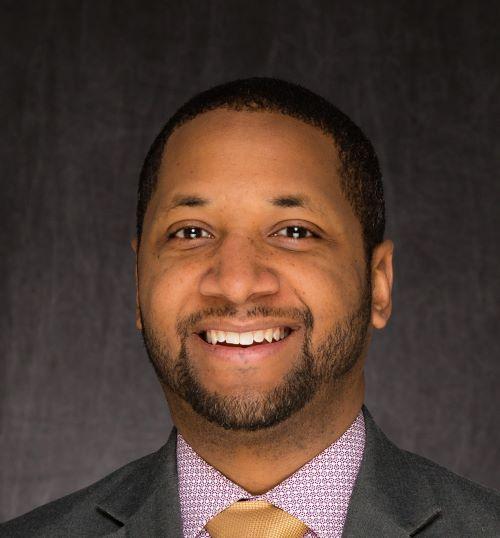 Northern State University is a great place to start pursuing your life goals and future dreams. The faculty and staff here have a passion for engaging and teaching their students. The campus has a balanced blend of historical and modern buildings, residence halls and landscapes. Fifty percent of students will live in one of our three new residence halls. The new Regional Science Education Center just opened this past fall, and the construction for the new Regional Sports Complex will open this fall. NSU always has something for students to participate in, from sporting events to fine arts to student organizations and more. There are always options to connect with other NSU students, faculty or staff. There is a very exciting buzz and a contagious positive energy building on campus for current and future initiatives!
I enjoy working with the students, faculty and staff here on the NSU campus. I love the size of the campus community and the ability to connect with so many different types of people. Most of all, I enjoy connecting people with the resources they need to be successful in life.
I'm most grateful for being given the opportunity to positively impact the lives of college students for the past 13 years. I'm also honored to have had the ability to help so many students and individuals achieve success as they pursue their academic and personal goals.
A native of University Park, Ill., I share my hometown with Governors State University as well as a family friend who was named Phil Henderson. Phil was recruited to play basketball for Duke University by Coach Mike Krzyzewski (Coach K) – and he's the main reason I'm a lifelong Duke basketball fan.
When I was in college at Eastern Illinois University, I got to meet the original cast from the MTV reality television show, "The Real World: New York." They were touring the country to promote the TV series and made a stop at my college.
Outside of work, I have the honor of being the reigning bean bag/corn hole champion at my in-laws' annual Fourth of July family picnic – a title I have held for at least the last seven years and counting. I also have traveled extensively, including to Cancun and Puerto Vallarta, Mexico; Las Vegas; New York; Denver/Boulder; Orlando; and Los Angeles, among other cities.