Image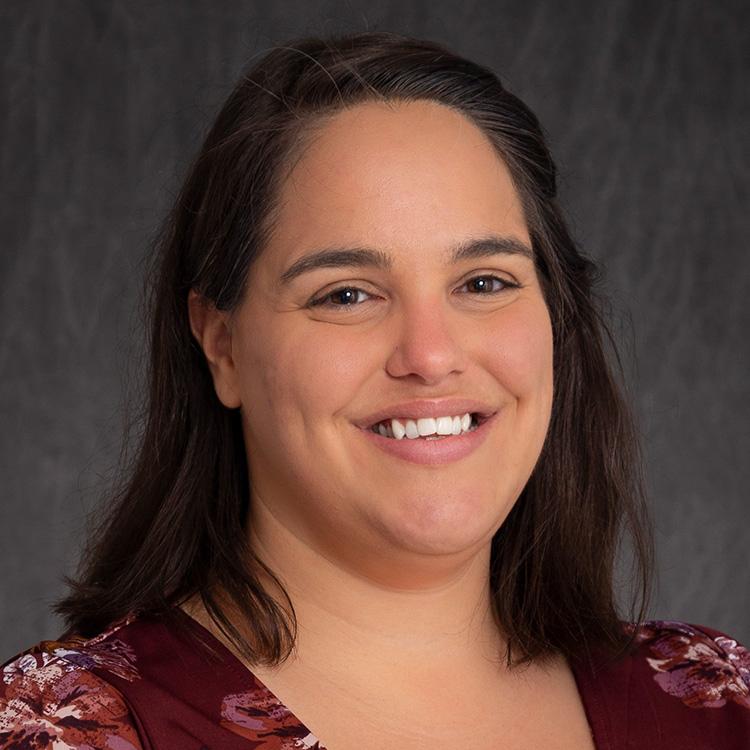 College is a time to try new experiences, so don't be shy or nervous when a new opportunity presents itself. Who knows – it could be one of the most important and memorable parts of your life journey. Embrace the adventure!
What I love about Northern is welcoming and inclusive feeling you get from the moment you step on campus. - doesn't matter if it's your first campus visit or coming back as an alum! During my time as an NSU student, I was involved in many student organizations. It was from these groups that I met my closest friends and my favorite memories were made. If you have the chance, I highly recommend being involved on campus!
Even though I grew up in Nortonville, N.D., I tell people that I am from Aberdeen. I love this town so much that I stayed even after graduating from Northern back in December 2014! Besides work, I enjoy traveling, gardening, reading, and cooking. A few of the places I've gotten the opportunity to visit in the U.S. are New York city, Boston, Washington, D.C, Philadelphia, New Orleans, and Indianapolis.