Image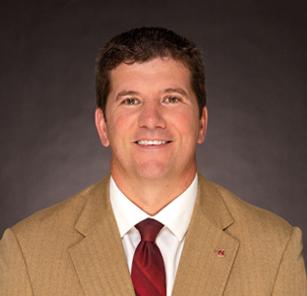 NSU Foundation President and CEO
Zach Flakus assumed the role of president and CEO for the Northern State University Foundation in June 2021.
Flakus is no stranger to Northern, as he has spent more than 20 years at NSU as a student-athlete and dedicated employee.
Most recently, he worked as general manager of Jackrabbit Sport Properties (South Dakota State University) for Learfield/IMG College, in Brookings. Previously, he served as NSU deputy director of athletics and director of athletic development/associate athletic director and associate director of alumni services, both for the NSU Foundation.
He and his wife, Amy, have four children: Mattison, Lincoln, Jake, and Sampson.