Image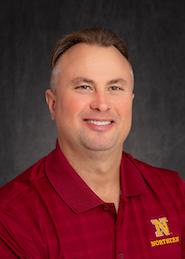 Assistant Professor of Art
M.F.A. Digital Filmmaking - University of Central Arkansas
M.S. Instructional Design & Technology - Emporia State University
B.G.S. Special Major: Digital Film & Computer Production - University of Kansas
Originally from Northeast Kansas, Knowles is an award-winning filmmaker who teaches courses in digital media, web and interface design, and motion graphics at Northern.  At other institutions, he developed and facilitated in-person and online classes in filmmaking, live-streaming/broadcasting, 3D animation, media writing, and podcasting/audio production.
Jason's media production interests include writing and directing screenplays with strong female lead characters whose journeys transcend the genres of action-adventure films, science fiction, and romantic comedies. 
His past research has involved collaborations with visual history and documenting/uncovering the facts behind certain myths and folklore in the Ozark mountains.  His current research is focused on modeling and animating photo-realistic digital human characters as well as investigating critical pedagogy (the curricular integration of media theory/history with practice).