Image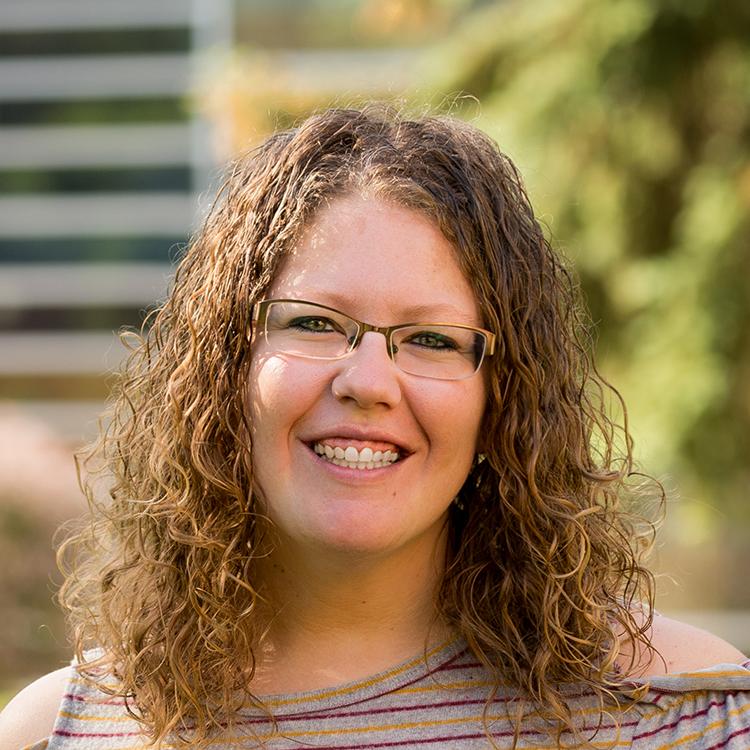 Get involved with service groups on campus and in the community. I would also recommend taking advantage of any travel opportunities, such as studying abroad or service trips during spring break.
I've been part of the admissions team the longest: I've been working for NSU Admissions since I was a student! Back then, I loved meeting prospective students and their families, so it's no wonder I stuck around. Today, I still love helping future Wolves through the college process.
To me, the family-like atmosphere on the Northern campus is unlike any other. Staff and faculty care about students and everyone takes prides in their work. The support for Northern from Aberdeen and the surrounding communities is also impressive.
My fond memories of college days include being involved in several service groups and helping start the first campus Lions Club in the region. My college roommates and I even formed a band, The Peanut Squares, and wrote a song for the club's inaugural meeting - which earned us a feature in the International Lions Club magazine!
These days, I'm still involved in service – specifically, the Laundry with Love project in Sioux Falls, which provides laundry services and a meal to people in need. My proudest achievement, though, is watching my daughters grow into their personalities and help others around them.
A native of Alcester, S.D., I share that hometown with the individual who wrote the state song, "Hail! South Dakota," DeeCort Hammitt. I love to travel as well, especially to warm locations during winter. Last year, it was a cruise to Belize, and someday, I hope to visit Europe.