The Northern Fort Playhouse is a summer repertory stock company that delights regional audiences with performances in the historic south barracks building of Fort Sisseton State Park. Northern students lend their talents to every production.
2023 Season
2023 will mark Northern Fort Playhouse's 17th season.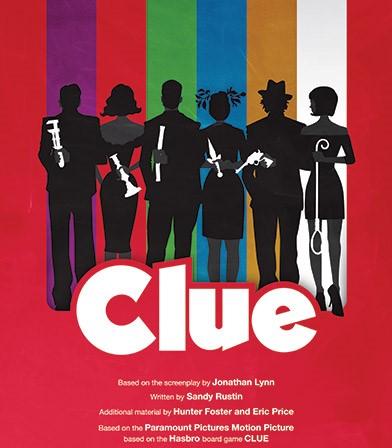 Clue The Musical
Book by Peter DePietro, Lyrics by Tom Chiodo, Music by Galen Blum, Wayne Barker and Vinnie Martucci
Performances are July 7, 15, and 22 at 7:30 p.m. / July 9 at 2 p.m.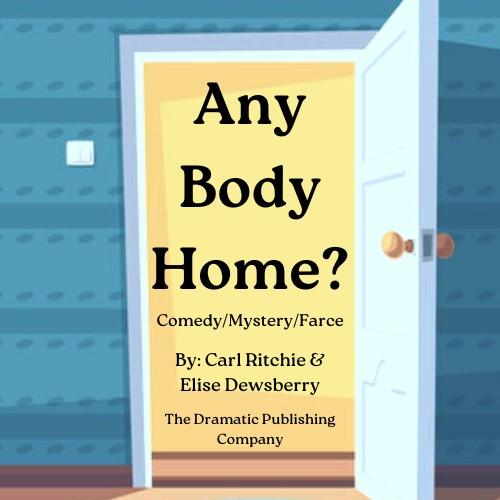 Any Body Home
by Carl Ritchie and Elise Dewsberry
Performances are July 8, 14, and 21 at 7:30 p.m. / July 16 at 2 p.m.
Real estate broker Susan Strathcona wants to hold an open house, sell a condo and earn her commission. Frustrating her attempts are the owner's fiancé, who is bursting to prove his masculinity; the little old honey next door with her deadly herbs and a scorpion named Shirley; the international police on the trail of the mysterious Phantom and a rival real estate agent who will don any disguise in his attempts to steal the listing. Oh, yes, and the owner - who is dead and laid out on the sofa! An uproariously funny farce.
Contact Us
Email
Mailing Address
Northern Fort Playhouse
PO Box 129
Britton, S.D. 57430