Northern Lights is an annual literary magazine produced by Northern students. We publish stories, poems, essays, photographs, artwork, original music, and short films. Our goal is to showcase the creative work of Northern students, alumni, faculty, staff, and Aberdeen community members.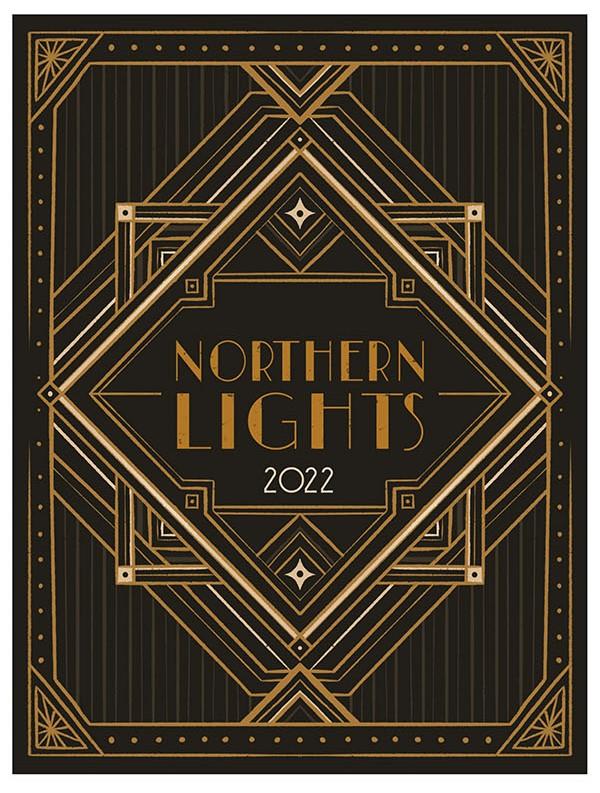 Submission Guidelines
Please submit only original works, which will be anonymously evaluated by a committee. Northern Lights is published each spring semester.
Students can submit stories, poetry, art, creative nonfiction, photography, original essays, short films and songs to Northern Lights.
Please provide art in JPEG (.jpeg) or JPG (.jpg) format, and written works as Word documents (.docx).
If you submit your work anonymously, please use a pen name.