Image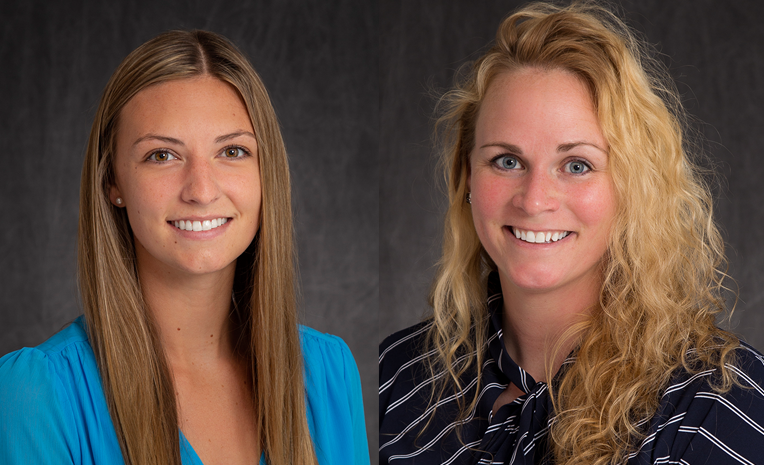 Pictured: Drs. Jessica Talmage (left) and Chelsee Shortt (right)
ABERDEEN, S.D. – Two Northern State University faculty members have won a South Dakota EPSCoR grant that will fund an expansion of Northern's Nora Staael Evert Human Performance Lab—a project that will benefit NSU students, athletes and the entire region.
Drs. Chelsee Shortt and Jessica Talmage won the Research and Development Innovation Grant to expand the Nora Staael Evert Human Performance Lab in the NSU Barnett Center. The $200,000 grant is made possible thanks to funds from the South Dakota Board of Regents, plus critical matching funds from the NSU Foundation, as well as in-kind graduate assistantships.
The result will replace Northern's current outdated equipment with more advanced technology. 
Image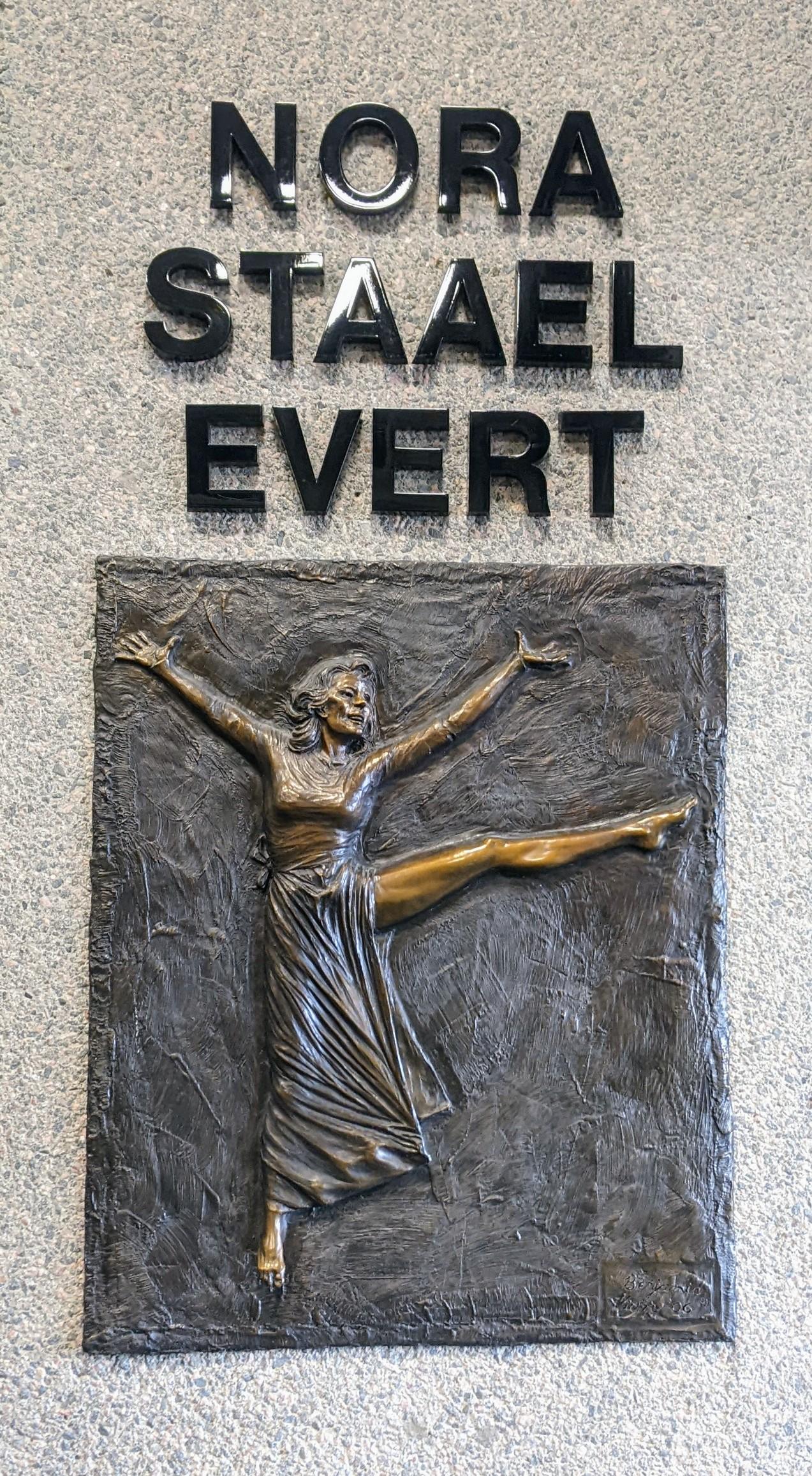 "It puts us on the map in terms of having a state-of-the-art lab," said Shortt, Assistant Professor of Human Performance and Physical Education/Sports Sciences Department Chair.
The new equipment will include a motion capture camera system and force plates for biomechanical analysis, Biodex dynamometer for strength analysis, electrocardiogram (EKG) for cardiac analysis, updated treadmill and ergometric bicycle for metabolic testing, and a sport physiology system with GPS and heart rate monitor for on-the-field physiological analysis.
A second room within the Barnett Center will be added to serve as a Biomechanics Lab, housing the new motion caption camera system and force plates, which Talmage said is the "gold standard."
"You can't get any better than what we're going to be getting," said Talmage, Assistant Professor of Human Performance.
All of the changes will provide hands-on learning for students to better prepare them for future careers in sports science or allied health graduate programs. Shortt said the field is moving to more data-driven decision-making, and the new equipment will allow Northern students to qualify for competitive graduate assistantships and programs.
"We really wanted to give the students the opportunity to learn what the new technology is and how the field of sport sciences is really growing and developing," she said.
Talmage added, "It's essentially going to open up way more doors for our students after graduation to apply for jobs."
The lab expansion will also enhance undergraduate research capabilities, as well as the health and performance of NSU students and student-athletes.
"The coaches and Athletics are very supportive of us expanding our lab," Shortt said. "I think they're excited even just for the opportunities, too, that are coming."
Some of the lab upgrades will be in place by fall, with the hope of having the expanded lab up and running by spring 2023.
Once complete, the goal is for the lab to be available to individuals and athletes not just on campus, but from the community and region as well.
"We're going to be the sports science lab of the north," Shortt said.
To learn more, visit NSU Human Performance and Fitness.
About Northern State University
Northern State University is a student-centered institution that provides an outstanding educational experience, preparing students through the liberal arts and professional education for their future endeavors. A regional university, Northern offers rigorous academics; diverse civic, social and cultural opportunities; and a commitment to building an inclusive environment for all points of view. Northern also offers a broad-based athletics program, sponsoring 15 NCAA Division II intercollegiate varsity sports that compete in the Northern Sun Intercollegiate Athletic Conference (NSIC). The university strives to enrich the community through partnerships such as its Educational Impact Campaign, which opened a new South Dakota School for the Blind and Visually Impaired; new athletic and recreation fields; and an on-campus regional sports complex. With the $55 million campaign, NSU has been the recipient of more than $150 million in privately funded building projects and scholarships within a decade. To learn more, visit NSU Admissions.