Image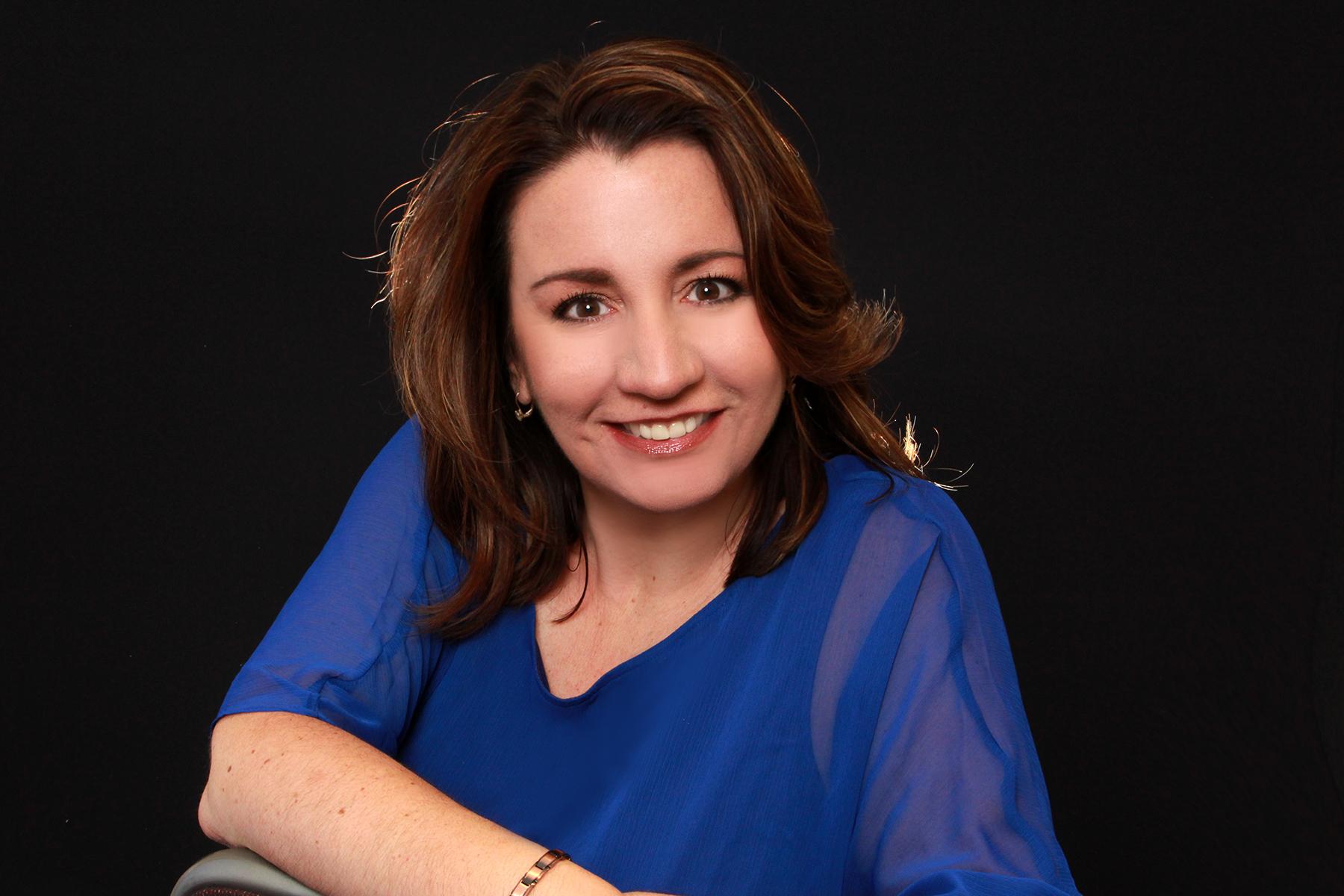 Author Photo Credit: Studio 16n
ABERDEEN, S.D. – Northern State University's fall 2022 Common Read book will be "Send," by Patty Blount.
Blount will deliver the 2022 NSU Larry and Julie Poeppel Family Common Read Lecture at 7:30 p.m. Monday, Nov. 7, in the NSU Johnson Fine Arts Center's Harvey and Cynthia Jewett Theater. The event is free and open to the public. 
Image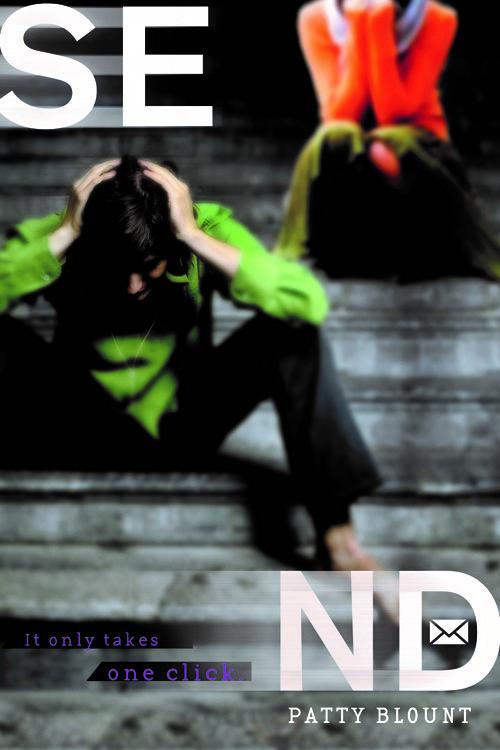 Blount grew up in Queens, N.Y., and today is an award-winning author who gives a voice to characters society would prefer to ignore. "Send," a 2012 Junior Library Guild Fall Pick, is a novel that covers the topic of cyber-bullying. The book is available for purchase at the NSU Wolf Shoppe.
Now in its 13th year, Northern's annual Common Read program has grown into the largest academic event on Northern's campus, attracting internationally recognized authors. The event is supported through a generous endowment by the Larry and Julie Poeppel family.
To learn more, contact NSU Honors Program Director Dr. Kristi Bockorny, Kristi.Bockorny@northern.edu.
About Northern State University
Northern State University is a student-centered institution that provides an outstanding educational experience, preparing students through the liberal arts and professional education for their future endeavors. A regional university, Northern offers rigorous academics; diverse civic, social and cultural opportunities; and a commitment to building an inclusive environment for all points of view. Northern also offers a broad-based athletics program, sponsoring 15 NCAA Division II intercollegiate varsity sports that compete in the Northern Sun Intercollegiate Athletic Conference (NSIC). The university strives to enrich the community through partnerships such as its Educational Impact Campaign, which opened a new South Dakota School for the Blind and Visually Impaired; new athletic and recreation fields; and an on-campus regional sports complex. With the $55 million campaign, NSU has been the recipient of more than $150 million in privately funded building projects and scholarships within a decade. To learn more, visit NSU Admissions.