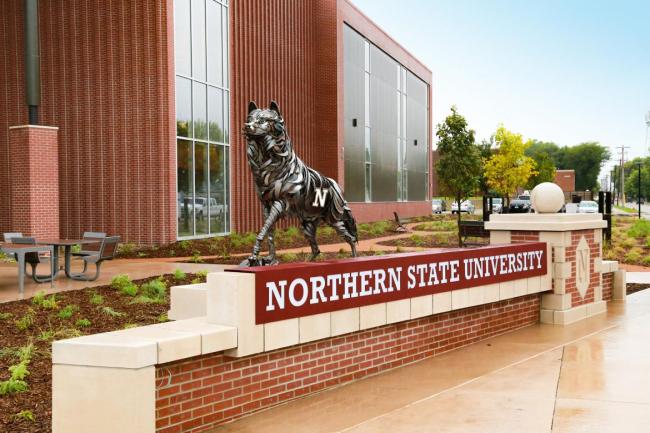 ABERDEEN, S.D. – Students from a Northern State University public relations course will hold an awareness event Nov. 12 for the new Jewett Regional Science Education Center.
Image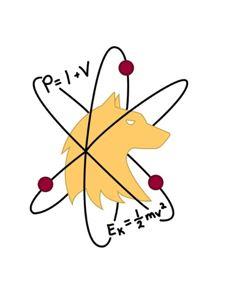 The event, which begins at noon in the science center lobby, will be a Kahoot, or an interactive online quiz. There will be questions about the organization presented, allowing the participants to join in on their phones. The top three people who participate will get a prize.
This event, which is free and open to the public, will also feature snacks and a hot chocolate bar.
Those who want to stick around after the Kahoot with more questions about Northern science and math departments can do so.
About Northern State University
Northern State University is a regional university that offers outstanding academics and exceptional extracurricular activities at an affordable price on a safe, welcoming campus. Northern State recently announced its Educational Impact Campaign, with a goal of raising $55 million for a new South Dakota School for the Blind and Visually Impaired, new athletic and recreation fields, and an on-campus regional sports complex. Once the campaign is complete, NSU will be the recipient of more than $100 million in privately funded building projects and scholarships within a decade. To learn more, visit NSU Admissions.