Image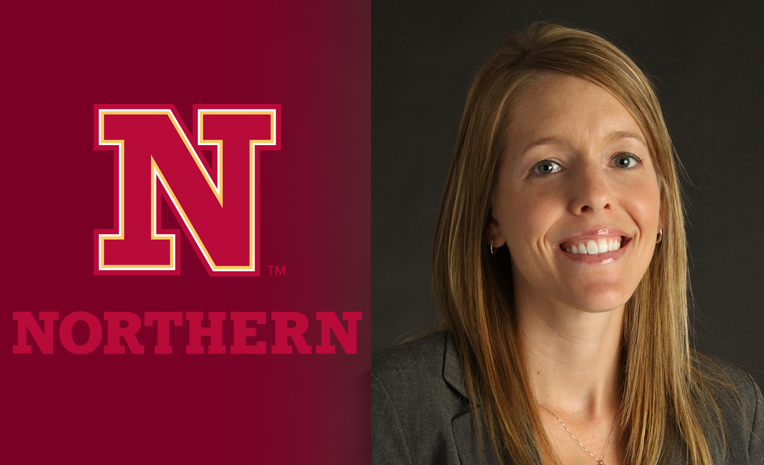 ABERDEEN, S.D. – Northern State University's Dr. Hannah Walters has won a Sanford Faculty Professional Development Award for her research project, "Boutique Customer Loyalty: An Assessment of Store and Service Satisfaction."
Walters, NSU Assistant Professor of Marketing, said her research studies the importance of store satisfaction compared to service satisfaction in local boutique businesses. Store satisfaction is related to the quality of retail merchandise, or the store itself, she said; service satisfaction represents the customer's experience with the store personnel and the customer service experience.
"The information I'm currently gathering will help local boutique retailers in Aberdeen better understand the effect of satisfaction on loyalty as it is an essential concern for managers and has a direct impact on profitability," she said.
Walters became interested in this topic after reading research conducted on discount retailer shoppers from Target and Wal-Mart by Powers, Jack and Choi in 2019. She wanted to extend that to local boutiques.
"The impact of COVID-19 has been felt by all businesses, large and small," she said. "But for small businesses, that impact has been crucial. I believe I can help these small businesses by studying customer loyalty and gaining insight on customer satisfaction."
Walters, who started at Northern in fall 2012, has been with the NSU School of Business for nine years. Her advice for others looking to get started in research, especially students: Be curious.
"Ask questions. A lot of them. Talk to faculty. They may know of resources that could help you… like research grants! Ask them about their research and how they conduct research," she said. "Talk to other students conducting research. Invite others to participate. Challenge existing research—maybe it works in one situation, but maybe it doesn't work in another context. And it's OK to fail. Even if the answer is 'no' in your research, that's still an answer. You don't have to be right in research!"
Walters also wants students to know how empowering it feels to be able to answer your question with your own research.
"It's a huge sense of accomplishment and something that is great resume builder," she said. Employers in all fields want to hire employees who are critical thinkers. And research builds critical thinking skills. So, really it's a win-win-win. Students, NSU and employers all benefit from students who do research."
To learn more about Faculty Research at Northern, including the Sanford Faculty Professional Development Award, visit NSU Scholarly Faculty.
About Northern State University
Northern State University is a student-centered institution that provides an outstanding educational experience, preparing students through the liberal arts and professional education for their future endeavors. A regional university, Northern offers rigorous academics; diverse civic, social and cultural opportunities; and a commitment to building an inclusive environment for all points of view. Northern also offers a broad-based athletics program, sponsoring 15 NCAA Division II intercollegiate varsity sports that compete in the Northern Sun Intercollegiate Athletic Conference (NSIC). The university strives to enrich the community through partnerships such as its Educational Impact Campaign, which opened a new South Dakota School for the Blind and Visually Impaired; new athletic and recreation fields; and an on-campus regional sports complex. With the $55 million campaign, NSU has been the recipient of more than $150 million in privately funded building projects and scholarships within a decade. To learn more, visit NSU Admissions.