Image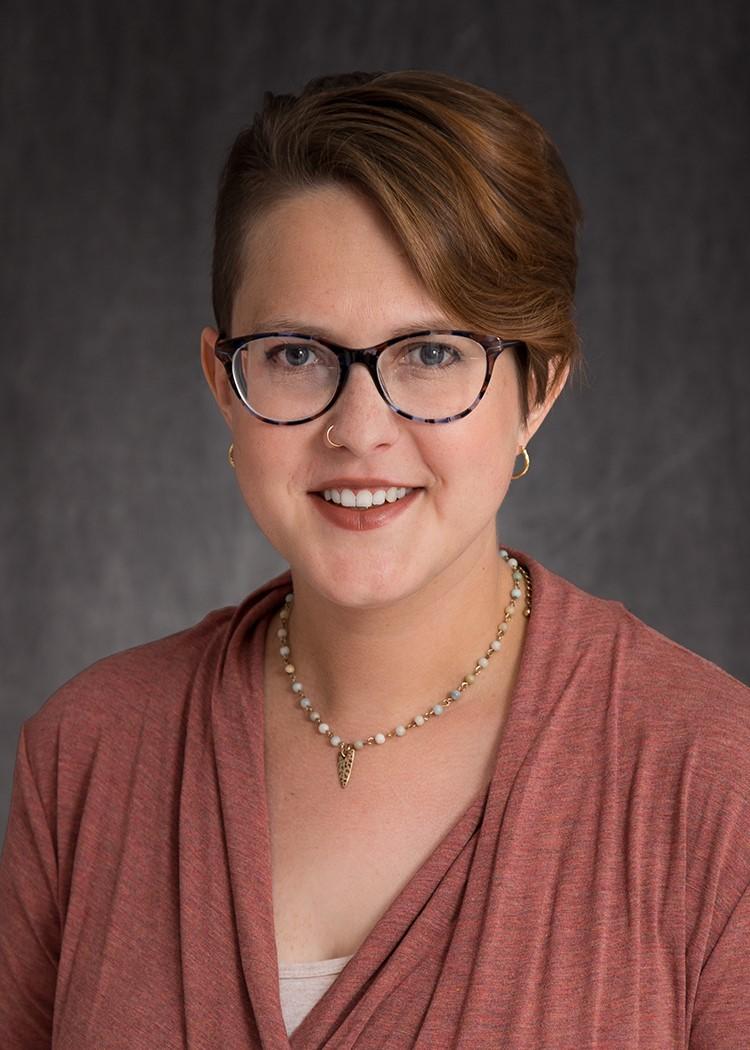 Associate Professor of Communication Studies/Director of Center for Excellence in Teaching and Learning
Ph.D. Communication Studies, May 2015, Louisiana State University
  Focus in Rhetoric, Secondary Focus in Performance Studies
  Advisor: Dr. Nathan Crick
  Dissertation Committee: Nathan Crick, Bridgette Davis, Andrew King, Gregory Schufreider
M.A. Communication Studies, The University of Montana, 2011
  Focus in Rhetoric and Public Discourse, Secondary Focus in Organizational Communication
  Advisor: Dr. Sara Hayden
  Thesis Title: Assessing the balance: Burkean frames and Lil' Bush
B.A. Political Science, Transylvania University, 2008
  Advisor: Dr. Don Dugi
   Minor in Communication
Dr. Liz Sills' work may be found in Comedy Studies, Empedocles: European Journal for the Philosophy of Communication and in the 2013 Eisner Award-winning volume Black Comics: Politics of Race and Representation. She also enjoys teaching standup comedy skills to her students and hosting workshops that teach community members how to understand and make use of the funniness of their everyday lives.
Dr. Sills is president of the Lighthearted Philosophers' Society, a group of scholars dedicated to studying philosophies of humor in funny ways. She is also serving a two-year term as president of the Speech Communication Association of South Dakota. On campus, she is the advisor for the communication studies honorary, Lambda Pi Eta, and a co-advisor of Northern's Feminist Club.
Courses Taught
GLC 405 Comedy Humor and Culture
IDL 190 Seminar – Black Social Justice Movements
IDL 190 Seminar – Seeing Persuasion
CMST 101 Fundamentals of Speech
CMST 101 HNRS Fundamentals of Speech Honors
CMST 150 Introduction to Public Relations
CMST 215 Public Speaking
CMST 222 Argumentation & Debate
CMST 335/INDG 335 Native Identity & Resiliency
CMST 390 Seminar – Comedy & Humor
CMST 405 Theories of Communication
CMST 416 Rhetorical Criticism
CMST 434 Small Group Communication
Interests
Her interests lie in rhetorics, philosophies, and cultural consequences surrounding comedy, humor, and any other catalysts of mirth that constitute The Funny.