It's never too late to unleash your potential at Northern!
If you're a South Dakota resident 65 or older, you can receive a 45 percent discount on tuition!
Take on-campus undergraduate or graduate classes
Choose a major or take a single class
No separate application needed for the reduced rate
Benefits
Meet new people
Through your classes and everyday interactions on Northern's bustling college campus, you'll see an array of friendly new faces—and even form lasting friendships.
Challenge yourself
The critical thinking, communication and problem-solving skills you'll put into action in your Northern courses will stimulate your mind and challenge you in new, exciting ways.
Pick up a new skill
Have you always wanted to learn a new language, understand more about history, or develop a greater appreciation for music? Taking courses at Northern provides the perfect opportunity!
Explore the world
Through NSU Study Abroad's faculty-led travel programs, you'll learn about a new part of the world - then visit there with the safety and fellowship of a group of classmates and professors.
Eligibility
You qualify if:
You are a South Dakota resident
You are at least 65, or will celebrate your 65th birthday during the calendar year you're enrolled
Choose a class or major
Next Steps
If you'd like to earn a bachelor's degree, complete the Undergraduate Application 
If you'd like to earn a master's degree, complete the Graduate Application
If you're enrolling in one or more classes, but not seeking a degree, complete the Non-Degree-Seeking Application
All applications are available at Apply to Northern.
Details
This reduction in assessment of cost applies only to tuition, not to fees
Courses of interest must entail face-to-face instruction provided on a main university campus. Courses that are offered at learning centers or other off-campus locations and those that entail distance learning are not included in this program.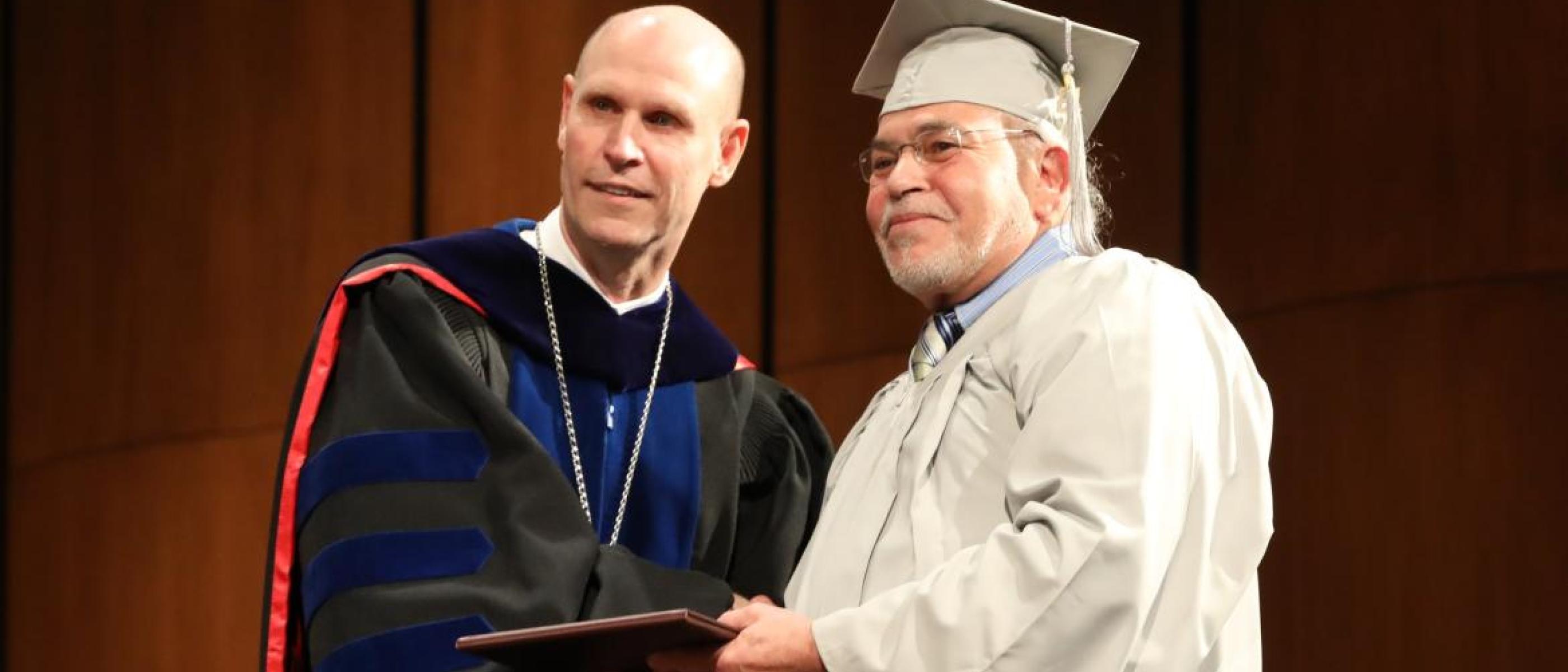 "I encourage anyone, regardless of age, that if they have an inclination to continue or complete some aspect of their education and gaining of knowledge…do NOT ever think of yourself as being too old. Just do it!"
— Jim Kurkowski, 2018 Northern graduate
For more information or assistance, please contact Ronald Brownie: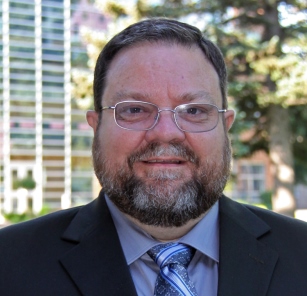 Ronald Brownie
605-626-2568