Image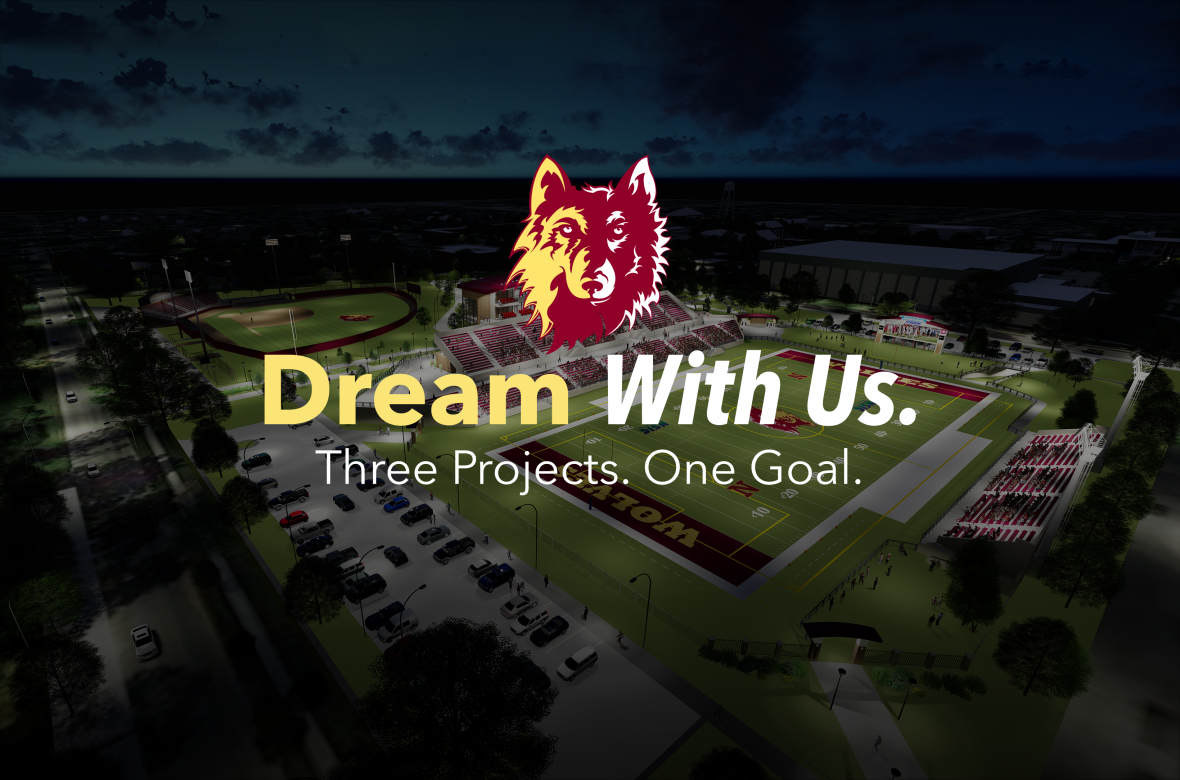 Image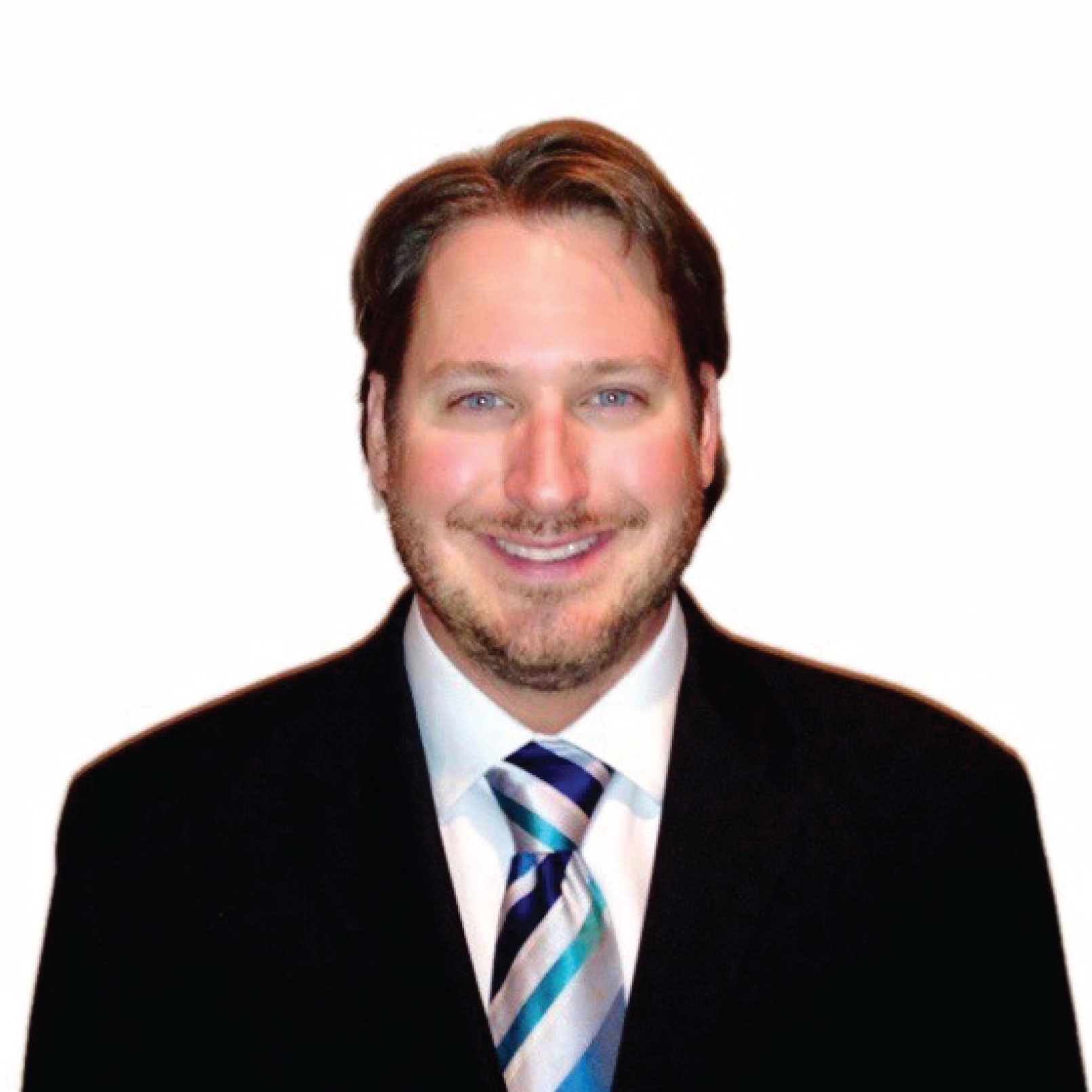 ABERDEEN, S.D. – The success of the community is tied to the success of Northern State University – that's why local business
owner Jeff Lamont has chosen to support the Educational Impact Campaign. 
"If Northern succeeds, Aberdeen succeeds," Lamont said. "Northern is a huge draw for the community and it brings in students, and they're making considerable changes to stay competitive with enrollment."
Lamont Companies will be one of the sponsors of the new scoreboard at NSU's Dacotah Bank Stadium, part of the on-campus regional sports complex that is a component of the Educational Impact Campaign. Besides being a sponsor, Jeff Lamont also serves on the Educational Impact Campaign Committee.                                                                                
The $45 million Educational Impact Campaign is a collaborative effort between Northern and the South Dakota School for the Blind and Visually Impaired. Along with the sports complex – which includes a softball field as well as the stadium – the campaign also includes a new SDSBVI facility and the NSU Athletic and Recreation Fields project.
Project Update
Work is nearly completed on the Athletic and Recreation Fields east of NSU's Jerde Hall, which was recently demolished. This project includes a soccer complex competition field, football practice field and pavilion.
The new SDSBVI facility will be constructed at the former Jerde site, with a projected completion date of fall 2019.
Once SDSBVI moves to its new building, the current school will be demolished. According to Northern's campus master plan, by spring 2020, construction will begin on the sports complex, which will include Dacotah Bank Stadium and Koehler Hall of Fame Softball Field. Completion is expected no later than 2022.
NSU Benefits Business
NSU benefits Lamont Companies as well. The business has ongoing internship positions available for NSU students, and have seen great success from the program. Lamont Companies currently has two summer interns and almost 50 percent of LCI's corporate staff are NSU alumni.
As a leader in hotel development, Lamont Companies has been working closely with Northern for the last three years to help bring a hospitality management program to the university and encourage students interested in the field to study in Aberdeen. For now, the business offers its own general manager in training program through its hotels.
Lamont said he is really passionate about seeing Aberdeen grow, and when he makes donations, he looks for organizations that help the community.
"Northern definitely helps the community," he said. "Not only economically, but in building for a stronger community, which can translate into more people, more jobs and more growth."
NSU Athletic Director Josh Moon thanked Jeff Lamont and Lamont Companies for their support of this transformational campaign.
"The Lamont family has long been a champion of Aberdeen. Jeff Lamont and Lamont Companies continues that tradition with this gift," Moon said. "It is very exciting to have Lamont Companies as a partner in Dacotah Bank Stadium, and we are grateful for their support!" 
Fundraising is ongoing for the Educational Impact Campaign. For more information or to make a donation, visit NSU Campus Master Plan or Educational Impact Campaign.
About Northern State University
Northern State University is a regional university that offers outstanding academics and exceptional extracurricular activities at an affordable price on a safe, welcoming campus. Northern State recently announced its Educational Impact Campaign, with a goal of raising $45 million for a new South Dakota School for the Blind and Visually Impaired, new athletic and recreation fields, and an on-campus regional sports complex. Once the campaign is complete, NSU will be the recipient of more than $100 million in privately funded building projects and scholarships within a decade. To learn more, visit NSU Admissions.