Image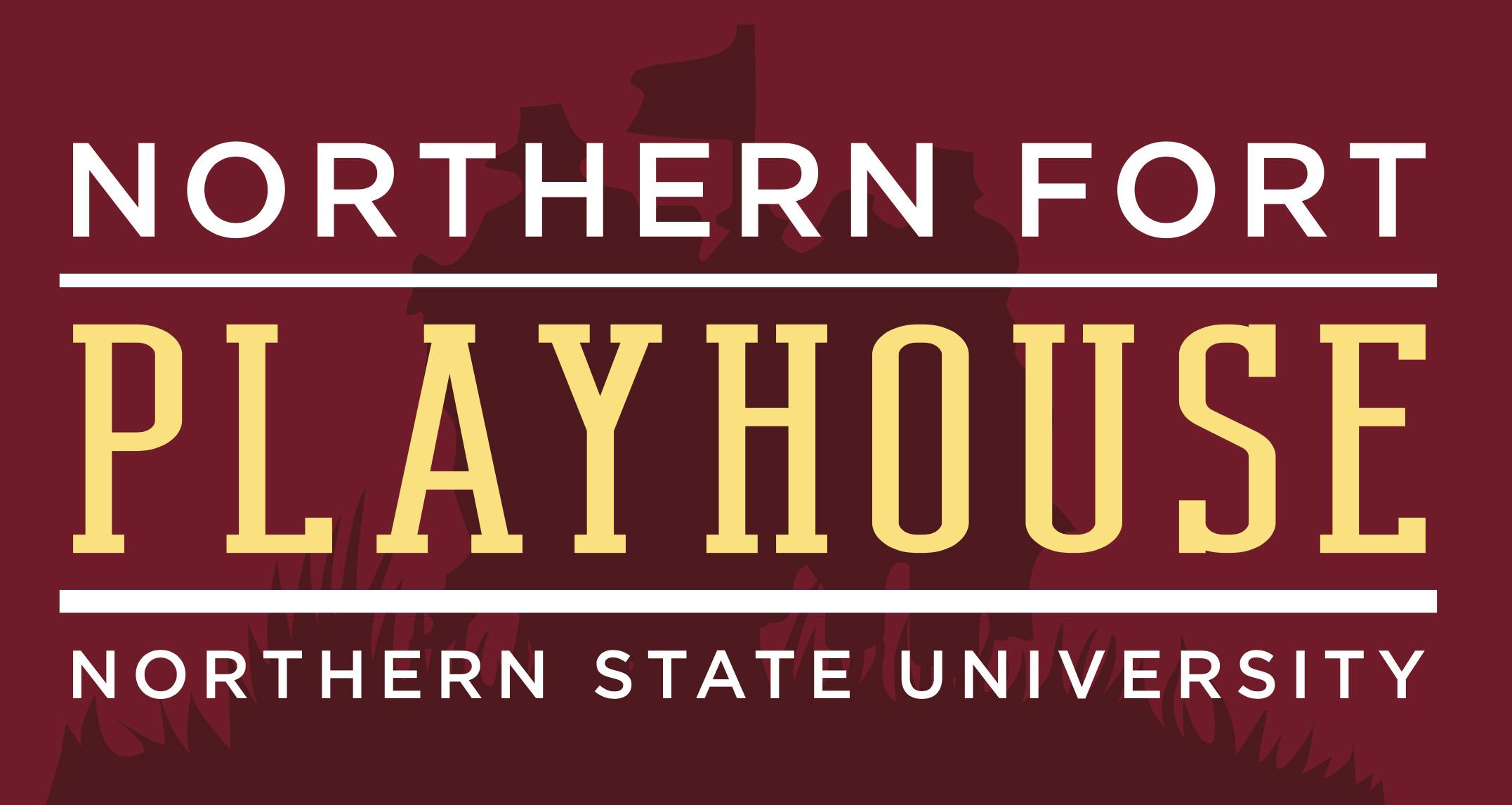 ABERDEEN, S.D. – The upcoming 16th season of Northern Fort Playhouse will celebrate Christmas in the summertime, with two holiday-themed productions planned at historic Fort Sisseton.
NFP will present "A Charles Dickens Christmas" and "The Ultimate Christmas Show (Abridged)." Performances begin July 8, with both productions directed by Dr. Kane Anderson of the Northern State University Theatre Department.
"A Charles Dickens Christmas" is a highly original take on "A Christmas Carol" that gives a fictional behind-the-scenes look at the creation of the holiday classic. Dickens attempts to provide his publisher with a Christmas story that he promised to write but keeps coming up short. With the aid of his artistic muse, Dickens faces—and comes to terms with—his own troubled youth, learning the true meaning of Christmas and finding the inspiration for his immortal holiday classic.
Performances will take place July 8, 16 and 22 at 7:30 p.m., and July 10 at 2 p.m.
"The Ultimate Christmas Show (Abridged)" welcomes audiences to the Annual Holiday Variety Show and Christmas Pageant. But there's a problem: None of the acts scheduled to perform have arrived, so three civilians are pressed into service to perform the entire Variety Show and Christmas Pageant by themselves. An irreverent yet heartwarming trip through the holidays, "The Ultimate Christmas Show (abridged)" is festive, funny, physical, family fun as these Three Wise Guys send up and celebrate our favorite holiday traditions.
Performances will take place July 9, 15 and 23 at 7:30 p.m., and July 17 at 2 p.m.
Anderson adds, "Maybe it's silly, but by midsummer, I could do with a little festive cheer. Our cast of young South Dakotans has given me that. Whether you enjoy a latke fun each Hanukkah or can't wait to let it snow (…somewhere else), the holidays have a special kind of magic. Call it togetherness, call it spiked eggnog, call it twinkly tinsel fun—it's a big, bright time to let loved ones know you care."
Ticket Information
Tickets are available in advance with reserved seating by calling Pam at 605-467-3247. Performances will be held in the South Barracks at Fort Sisseton State Park, located 10 miles southwest of Lake City off South Dakota Highway 10. A dinner theatre option, evening social hours, and lantern tours are available with certain performances. For more information, visit Northern Fort Playhouse Tickets or email pjlunznfu@brittonsd.com.
About Northern State University
Northern State University is a student-centered institution that provides an outstanding educational experience, preparing students through the liberal arts and professional education for their future endeavors. A regional university, Northern offers rigorous academics; diverse civic, social and cultural opportunities; and a commitment to building an inclusive environment for all points of view. Northern also offers a broad-based athletics program, sponsoring 15 NCAA Division II intercollegiate varsity sports that compete in the Northern Sun Intercollegiate Athletic Conference (NSIC). The university strives to enrich the community through partnerships such as its Educational Impact Campaign, which opened a new South Dakota School for the Blind and Visually Impaired; new athletic and recreation fields; and an on-campus regional sports complex. With the $55 million campaign, NSU has been the recipient of more than $150 million in privately funded building projects and scholarships within a decade. To learn more, visit NSU Admissions.