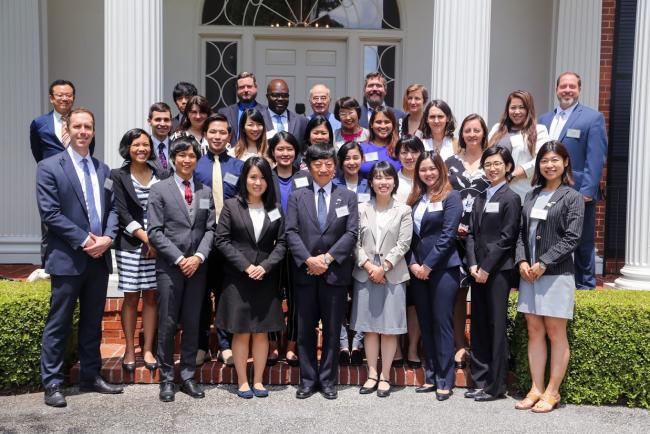 ABERDEEN, S.D. – Northern State University has been selected as a host site for the Japan Outreach Initiative – the first university in the Dakotas to be chosen for this program.
"We're putting South Dakota on the map through Northern," said Dr. Leigh Neys, director of the NSU Office of International Programs.
The JOI Program, sponsored and funded by the Japan Foundation, supports intercultural understanding and awareness at five host communities over two-year terms. The other four sites selected for this term are University of West Alabama, Jackson State University, University of Tennessee at Chattanooga and Bowling Green State University.
The program funds a coordinator at each host site. NSU JOI Coordinator Kirika Shimmei, who arrived on campus last week, will provide outreach in the areas of Japanese culture, society and language with the local community. 
Image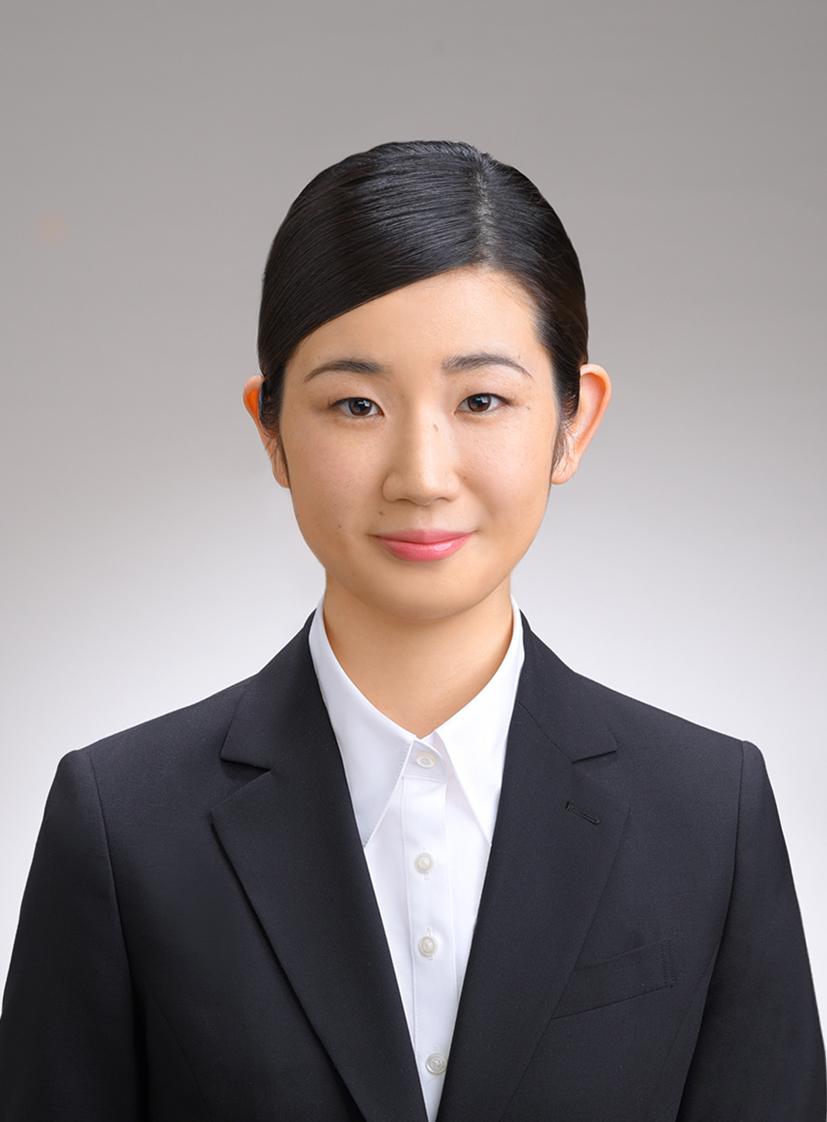 Neys said activities are tentatively planned for local schools, the Boys and Girls Club of Aberdeen Area, and K.O. Lee Aberdeen Public Library. Shimmei might also teach a community class at some point.
On campus, Shimmei will be the coordinator of the Japanese Student Association. Since her area of expertise is art, she'll also likely work with Northern art students.
"Since people in Aberdeen don't have many opportunities to get to know about Japan, I'm glad to teach Japanese culture to people, and I'm really excited to expand Japanese culture in Aberdeen," Shimmei said. "I hope that I can interact with a lot of people through our activities."
Part of Shimmei's work can also involve facilitating more recruitment and study abroad opportunities in Japan, Neys said. "I expect our presence in Japan will also grow."
Shimmei's position will be supervised by Neys and her colleagues from NSU's Office of International Programs. A reception welcoming her to campus is planned for September.
About Northern State University
Northern State University is a regional university that offers outstanding academics and exceptional extracurricular activities at an affordable price on a safe, welcoming campus. Northern State recently announced its Educational Impact Campaign, with a goal of raising $55 million for a new South Dakota School for the Blind and Visually Impaired, new athletic and recreation fields, and an on-campus regional sports complex. Once the campaign is complete, NSU will be the recipient of more than $100 million in privately funded building projects and scholarships within a decade. To learn more, visit NSU Admissions.
Pictured: Shimmei; Shimmei and Neys with entire group training for the JOI program at a lunch event at the Atlanta Japanese Consul General's home