The Department of Science and Mathematics is located within the College of Arts and Sciences (CAS). Our program offerings in biology, chemistry, environmental science and mathematics provide a solid foundation for careers in medicine, research, teaching, industry, and much more! Our dedicated faculty are active scholars, but their main focus is teaching, and it shows. The recently built Jewett Science Center provides state-of-the-art labs and classrooms for science majors, and Mewalt-Jensen is in the process of being renovated to enhance the math classrooms and lab.
---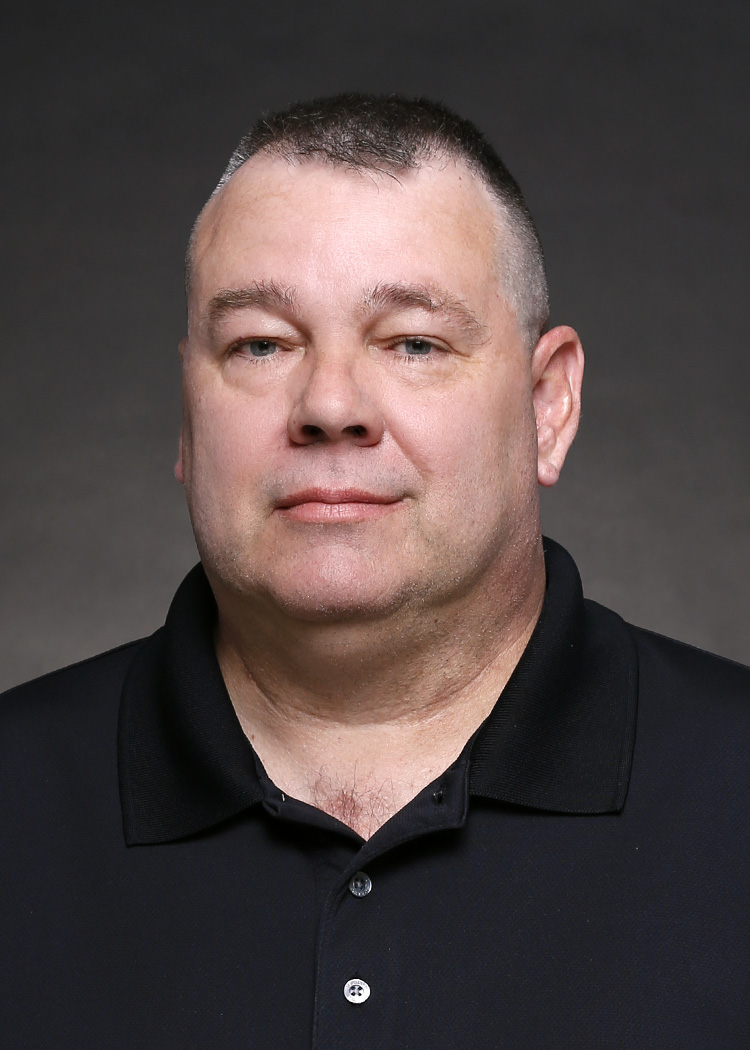 Welcome to the Department of Science and Mathematics at Northern State University! 
Our goal is to is to educate the next generation of scientists, medical and healthcare professionals, technology workers, and STEM educators with a modern education in the sciences, mathematics, and related technologies. Program offerings include 11 majors, four minors, five certificates, and three transfer programs.
The Department of Science and Mathematics is one of the largest departments on campus, yet we maintain low faulty-to-student ratios. We are committed to your success through innovative academic programs, exceptional teaching, research, and community engagement through outreach programs. STEM outreach speaks to our commitment in providing experiences for our students as well as community partners and educators. With mentoring from our 14 professors, two highly qualified full-time instructors, several adjunct instructors and supportive staff members, our students have the opportunity to engage in relevant learning and impactful research.
This is an exciting time for science and mathematics. The demand for scientific, technical, and quantitatively trained workers remains high and employment opportunities are numerous. The need for medical and healthcare professionals is particularly strong. At Northern, we are on the leading edge in many critical areas such as biochemistry, bioinformatics, and environmental science, and we have good success in placing students into post-graduate professional programs such as medical and dental school.
Prospective students are always welcome to come and experience our department in action. We look forward to having you in our classrooms and our labs.

Dr. John Long
Chair, Department of Science and Mathematics
Get to Know Our Faculty
As a student in the Science and Math Department, you'll get personal attention from dedicated professors who care about your success.
Faculty spotlight: Dr. Amy Dolan
Dr. Amy Dolan started working at Northern as an adjunct instructor in the College of Arts and Sciences in 2013.
She became a lecturer of biology in 2018, and an assistant professor of biology in 2019.
Dolan said her two favorite things about Northern are her students and her colleagues. 
"We have the best students! I love that our class sizes are small and that I really get to know my students throughout their time at Northern," she said. "I am also very grateful to work alongside the caring and talented faculty and staff here at Northern."
Dolan's best advice for current and future students: get involved. 
"There are so many opportunities to volunteer, join clubs, gain experience through internships, engage in research, or learn about other cultures through study abroad programs," she said. "Take advantage of as many of them as possible!"
Unleash Your Potential at NSU